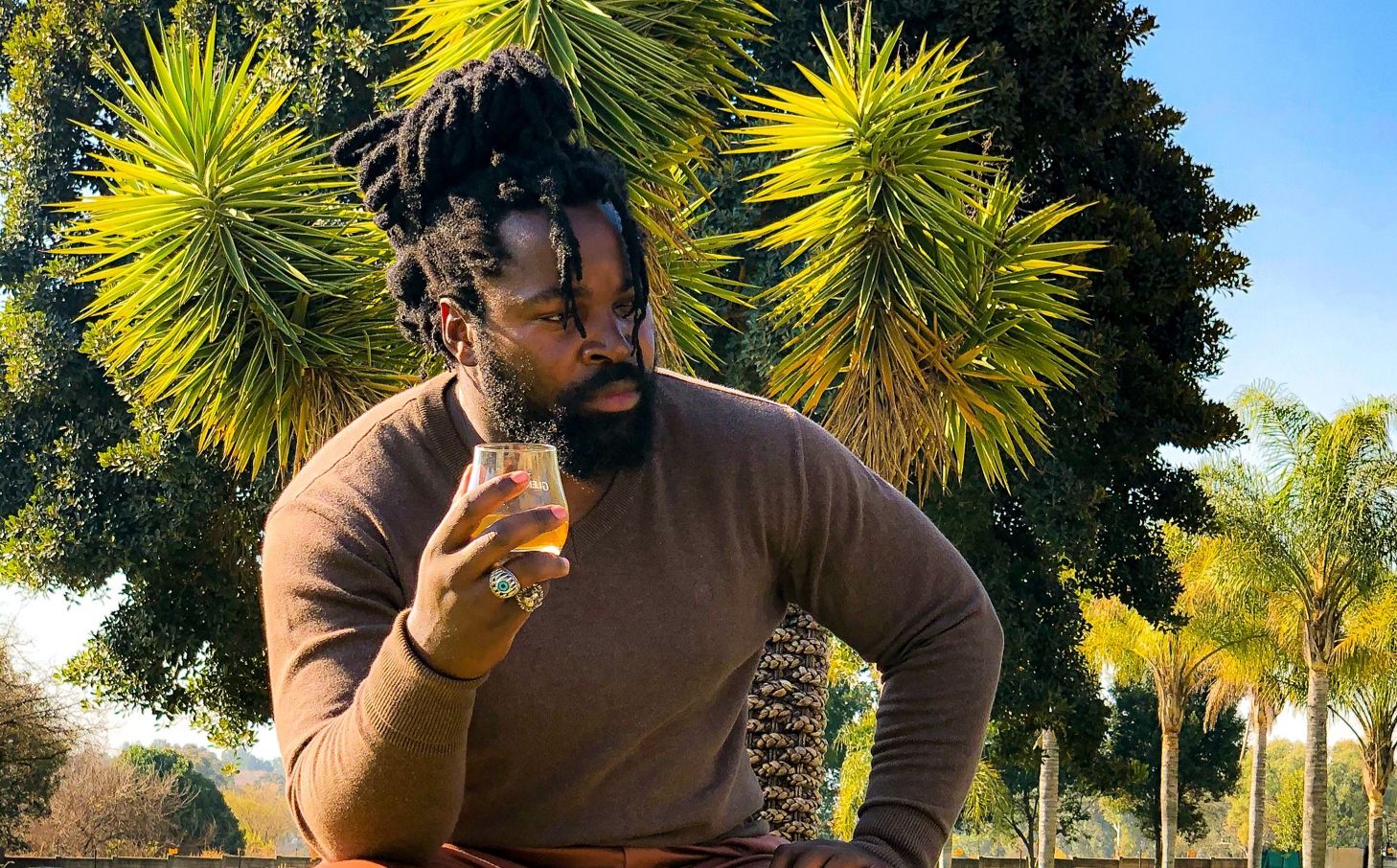 Big Zulu has revealed on social media that he wants to donate shoes to the Bergville school where he attended.
The celebrity posted a video of students singing and performing for him.
Big Zulu stated that he will donate the shoes so that they can continue their education and progress, as he grew up without shoes.
He wrote: "Nkabi Nation🙏🏿One love🙏🏿 Next week I want to go to Bergville the school I went to and donate to all school children with school shoes🙏🏿so that they can continue their education and move forward🙏🏿I grew up without shoes Look I'm passing with calibots in it's cold I'm herding cows waiting for the cow to run and put my feet in the cows so that they can get hot 🙏🏿but Today I am a Carvela ambassador for Love My Carvelas🙏🏿so I don't wish children to feel pain while they are still suffering🙏🏿but I wish children to have a bright future🙏🏿Bergville see you next week "