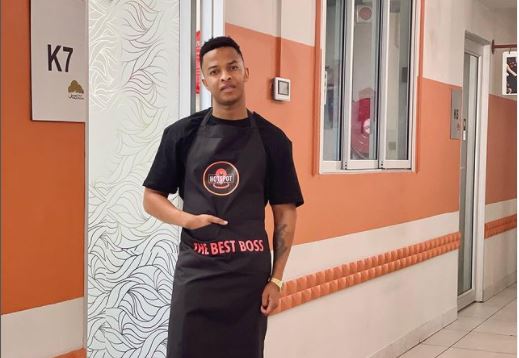 Congratulations are in order as Oros Mampofu welcomes his second child.
The star announced the news on Instagram.
Oros posted a photo of himself with the newborn on his chest.
The actor is the father of a three-year-old daughter.
He is relieved to have welcomed another child into the world.
Oros said: "You've done it again God 🥹✨ Welcome baby A…"