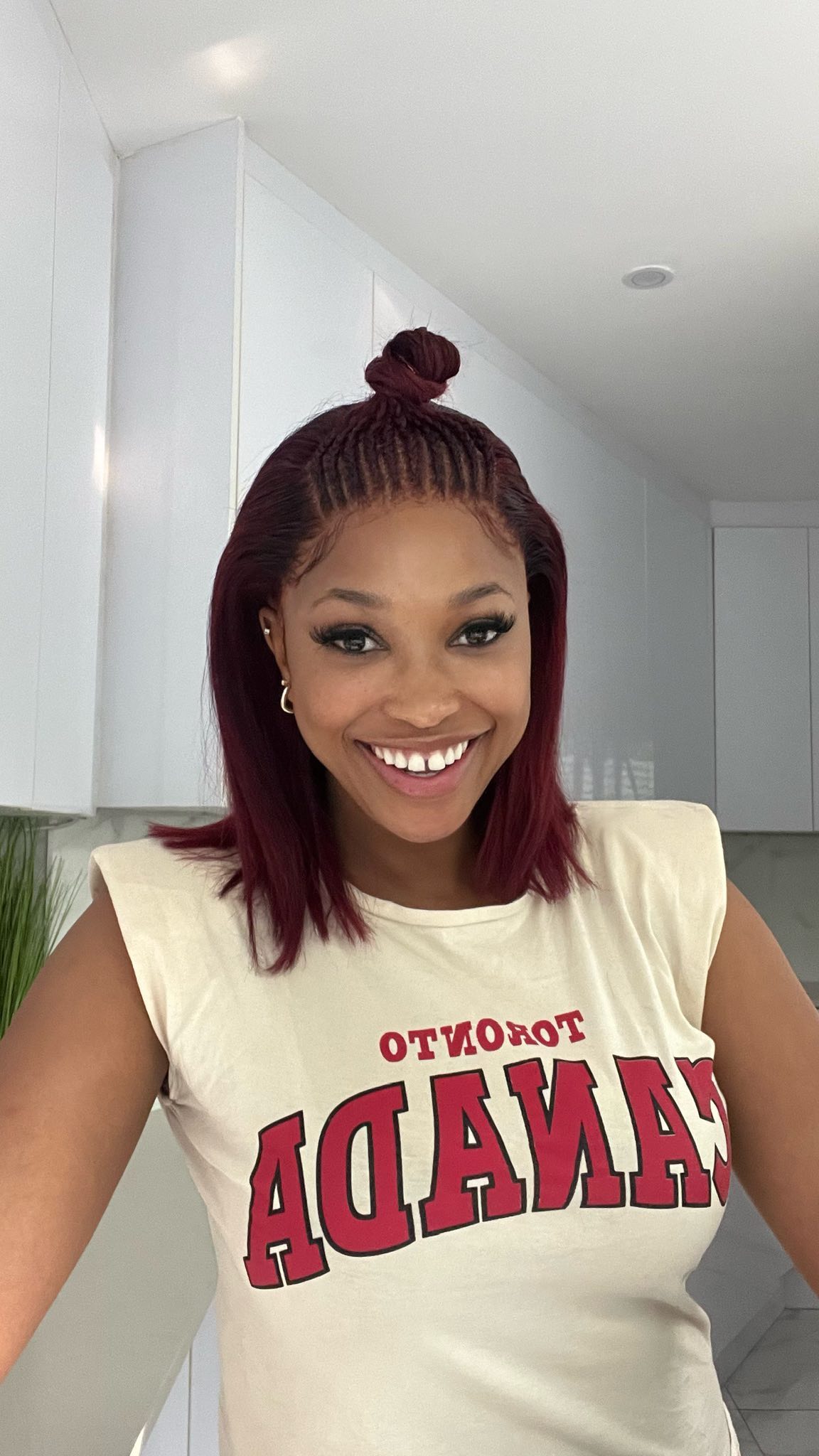 Zola Nombona took to social media to wish Ntando Zikalala a happy birthday. The star went on to appreciate her and share beautiful photos of her.
Zola expressed her joy at her friend's 30th birthday on Instagram. Zikalala, Ntando
Chomi I was gonna write "To the monst beautiful, Most nton nton" but iyalibazisa laway.
Zikalala wam ♥️ Ndiyakuthanda chomi. You have achieved so much in these 30 years mama it's insane. You are a living testimony of hard work, prayer and never giving up = great power & impact ✨
I love you because you are a blessing to others, you are beautiful, a powerhouse, a loving mother, thoughtful friend and the best daughter.
Wanga uYehova angakuvulela iingcango ongazange uzicinge, akwandisele kwaye akusikelele ezintweni zonke ♥️
HAPPY BIRTHDAY NGWANYANA!