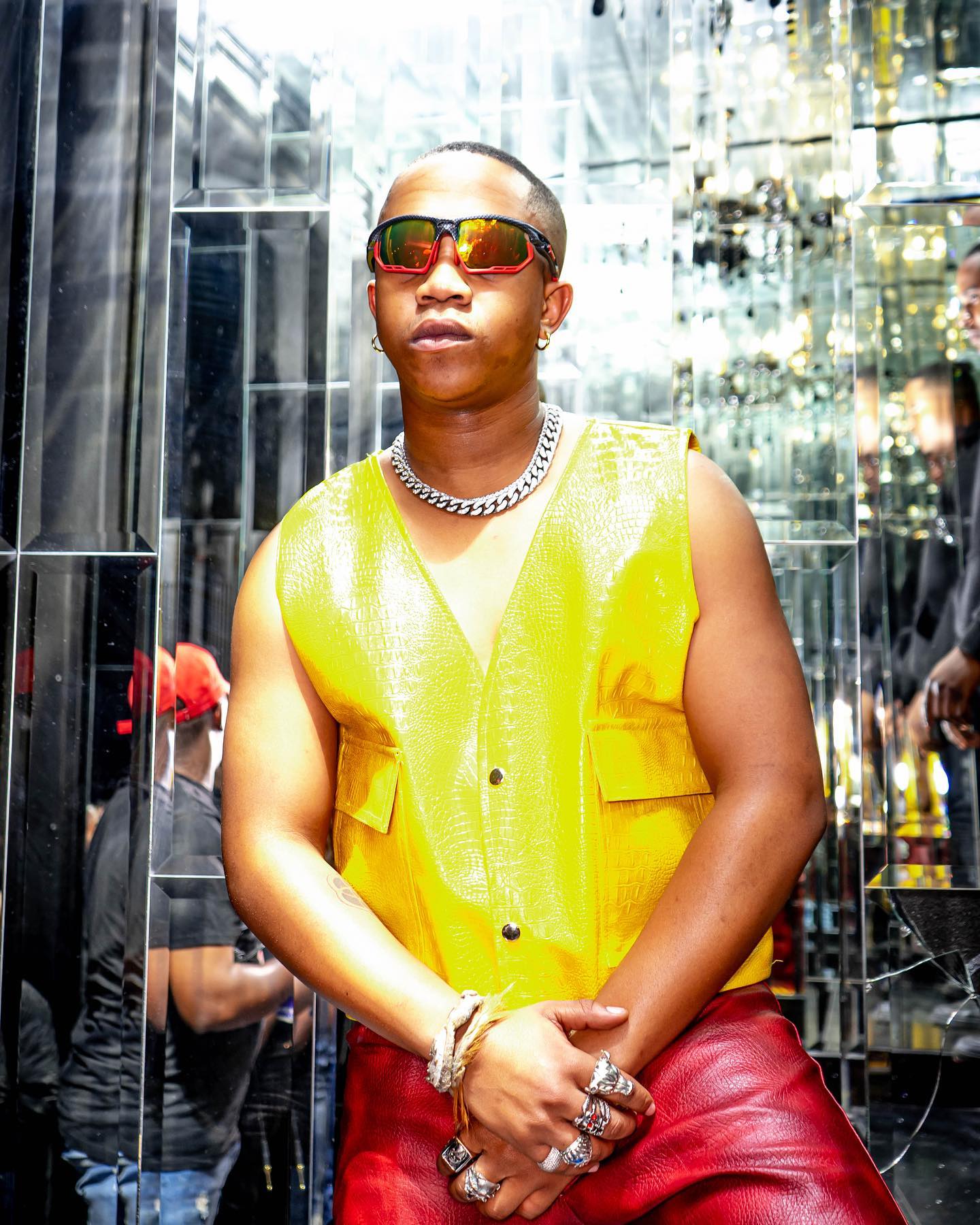 Stunna is overjoyed to be celebrating his birthday on the same day as his mother. The young star posted photos of himself and his mother with sweet captions.
Stunna considers sharing the same birthday with his mother, whom he refers to as his twin, to be the greatest blessing.
He wishes her well and plans to save the remaining conversations for her 40th birthday.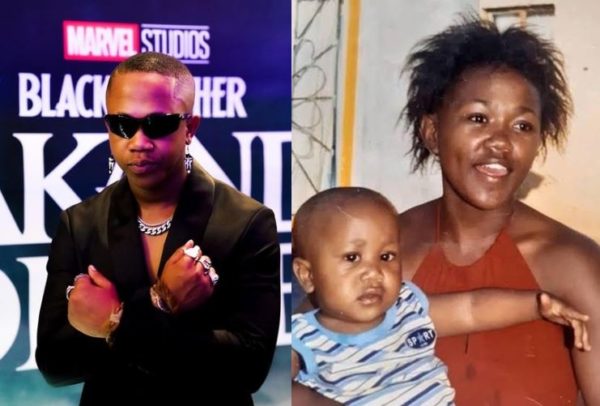 "Sharing a birthday with my mom !? Has to be the biggest gift and blessing, the lord has ever given me. Looking at our weight & Skin color !? Lol, I can't believe it. Yhooooo, moms, all the speech saved for your 40th birthday ohkaaaay!? Right now lemme continue making you a proud, healthy & happy mom! I love you sooooo much my First Lady, thank you so muuuuch for giving birth to this big-headed genius on your birthday. HAPPY BIRTHDAY TWIN," he wrote.