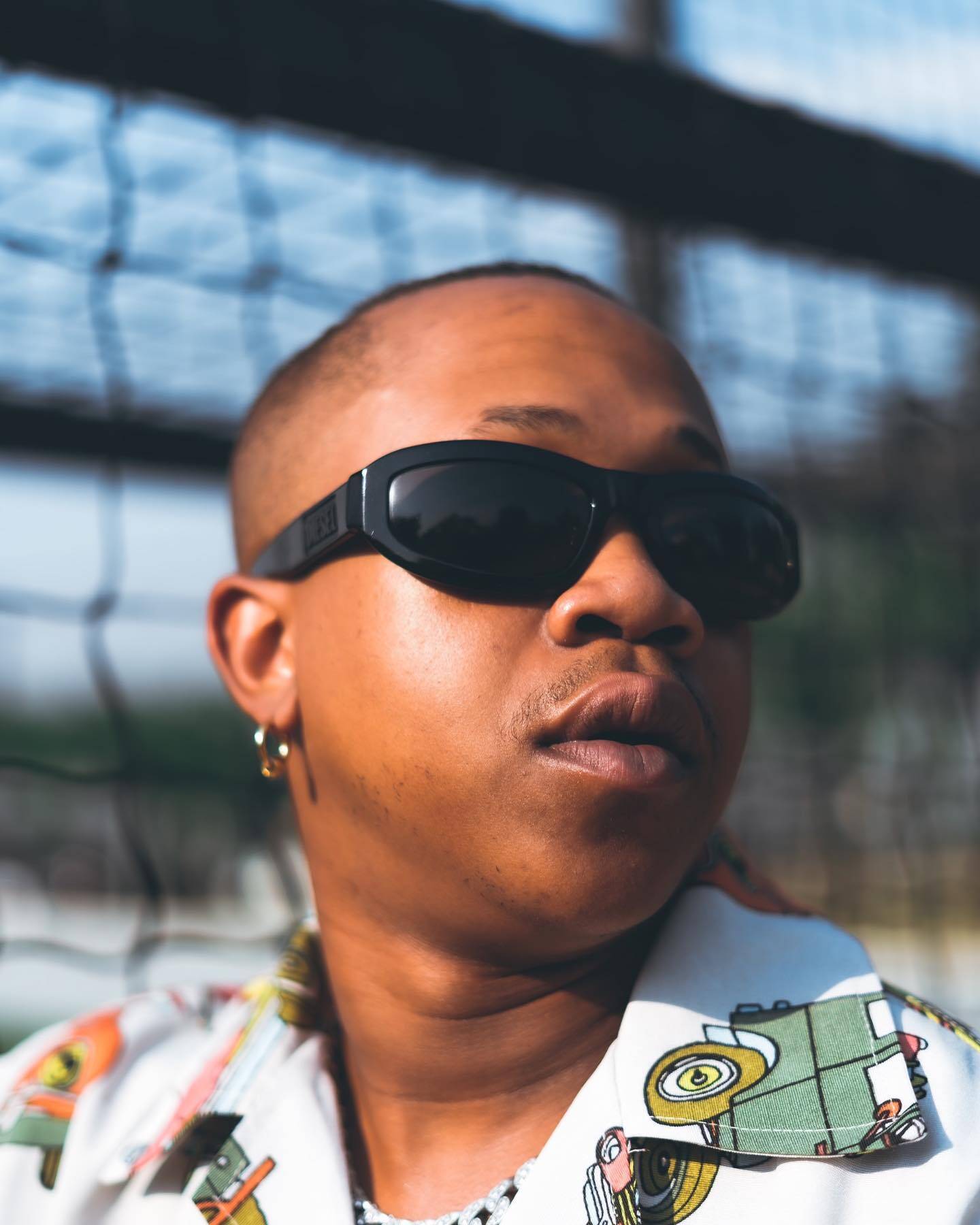 In a recent Instagram post, Young Stunna offers some thoughts for upcoming musicians.
The Amapiano star, who rose to prominence over a year ago, urged younger musicians to persevere and wait their turn, just as he did.
"I'm doing this for all the kids who hustle on corners, trying to make things work and maybe help out at home, I'm doing this for homies who think they missing out on all the fun because they too focused on their craft and it's taking time, I was there! Wait, wait for your time please, only the Lord knows when it's your time and he'll make it work," he wrote.
"Protect your peace, take care of yourself and everyone you're close with. Pray hard, work harder, it's possible my friends."
Stunna's rose to fame was catalyzed by his consistent release of hit tracks which gave him an opportunity to star on the soundtrack of Black Panther: Wakanda Forever.