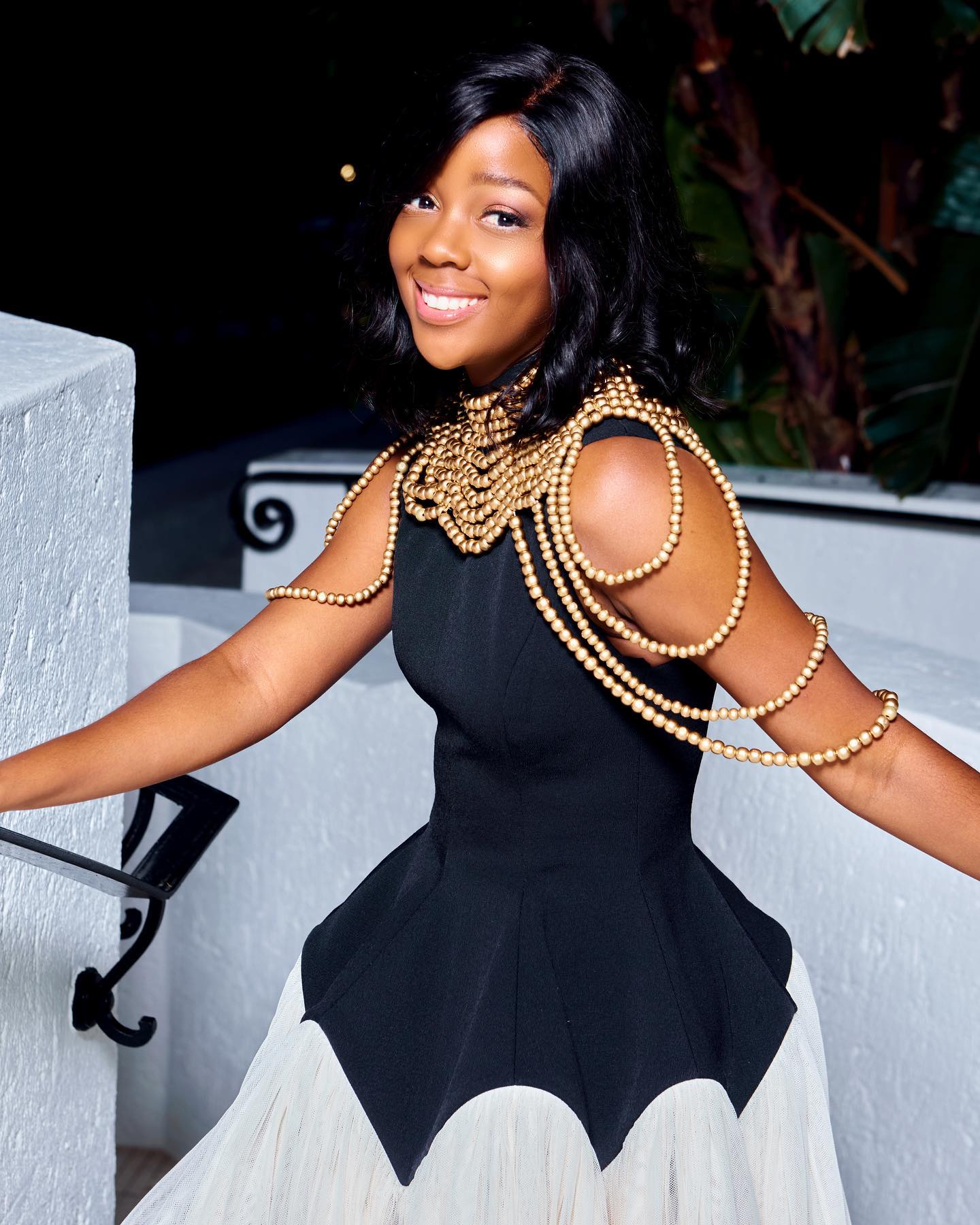 What is it that Thuso Mbedu misses most about living in Mzansi? It is unquestionably our classic braai dish.
Nothing gets you excited like a nice old boerewors. But that's not all; the actress has movements to last a lifetime.
The award-winning South African-born Hollywood actress released a video of herself and her friends dancing and having a good time at a recent braai she held for her friends while she was in South Africa.
The trio even performed Buhle's dance challenge from her song Hamba Wena.
TikTok has been buzzing with the challenge.
"What was supposed to be a super chilled pool hangout with the day 1s turned into a laughter-filled/who birthed you and your life's decisions afternoon.
"Thank you very much to Nono Events for secretly collaborating with Vee and creating such a beautiful canvas for us to paint more memories of crazy. The day was full of my favourite South African (braai) food that I miss so much," she wrote.
Taking to her Instagram timeline on Wednesday, the star reflected on her travels, saying though she had to travel 21 hours to spend 48 hours in Mzansi, it was all worth it after spending an evening with the women in attendance at the event.
"Everyone thinks I am crazy that I flew 21 hours to be in South Africa for 48 hours and then leave again on another 21-hour flight. But getting to watch The Woman King movie and spend the evening with amazing women made all that worth it!"