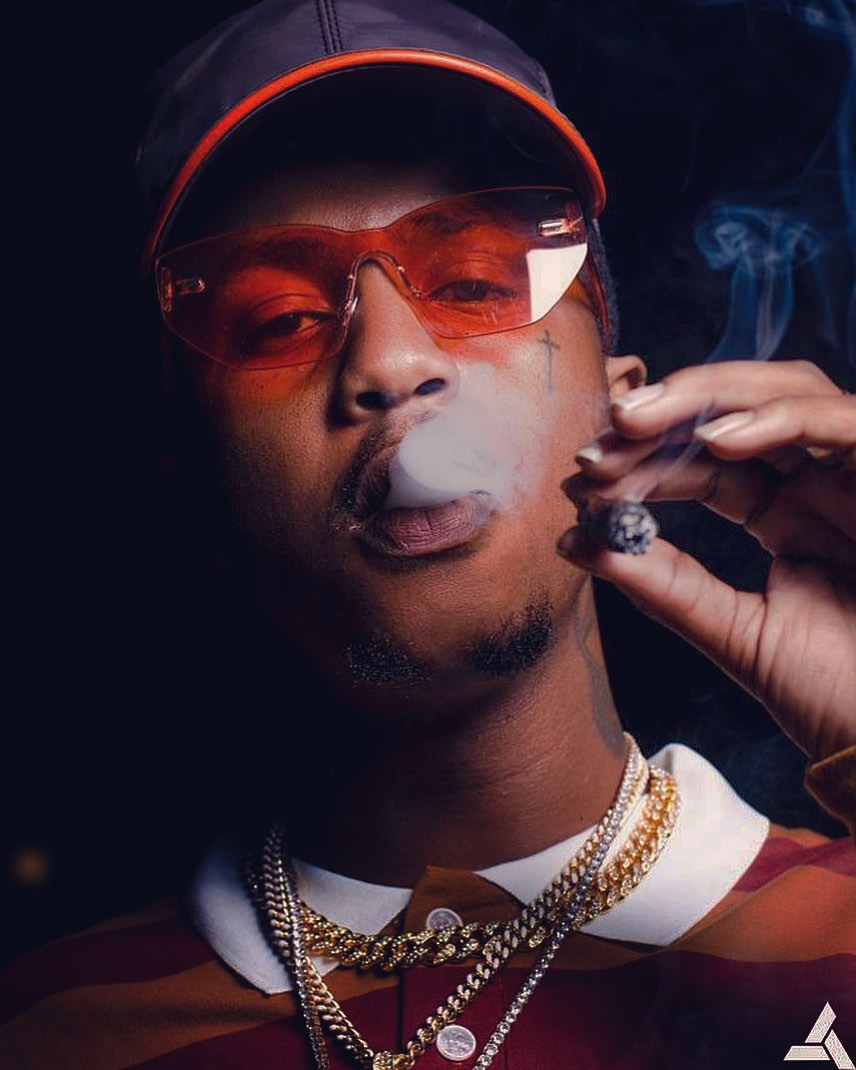 Emtee Explains Why He Quit Lean. Emtee has always been in the spotlight since breaking into the music industry. When he was signed to Ambitiouz Entertainment, the rapper gained notoriety for his consistency in releasing hit songs.
With all the good music he has dropped for the game, Emtee's behaviour has been under scrutiny with allegations towards him that he was abusing drugs. In an interview with Da Les on POSTED Podcast, the rapper was asked what made him quit lean. "Do you feel like the journey through lean was one of those big bib big life experiences?" Asked Da L.E.S. In response, Emtee agreed and said; "for sure."
Da L.E.S further went on to unpack what led the Roll Up hitmaker to quit lean. "Where were you at the time, like what made you get into that," Da L.E.S further questioned.
In response, Emtee said that it was him at that time trying to get involved and be accepted because he was passionate about becoming successful. "It is just once again being so in tune, like what I'm doing, I mean being so passionate, wanting to be so involved and accepted is one of those things and I always say like there's not a lot of things that I will create in life you know," he said.
He added that he is so grateful that he has to live and tell his story so that it can inspire other young people. "I'm just grateful that I'm able to live and tell and give reasons to ask why you know, you need to at some point just."
Emtee responded to the question of whether he regretted taking lean as well as the allegations that his friend died as a result of lean "Let me tell the truth right now, let me just clear that, that was not the main cause of his death, that right there f*cked me up because that was like my best friend so just those kind of things influenced my decisions. I hope it doesn't look like it happened in a bad way to the person looking from the outside in but it's like how many more lessons. I lost so many hommies, big hommies and as I say it's time to inspire change," he said.