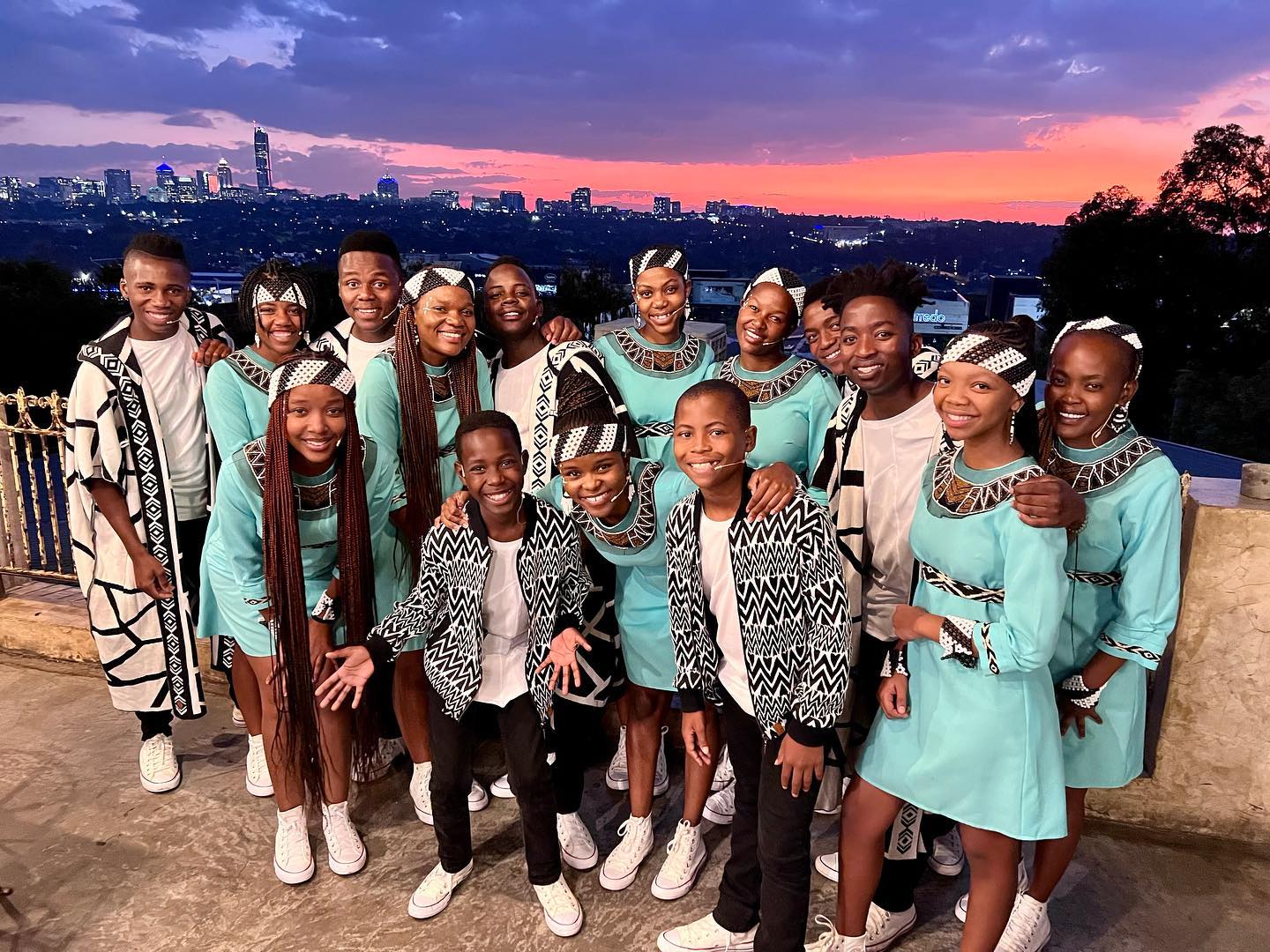 The choir is one of South Africa's most talented acts, wowing audiences worldwide and landing major international deals. They recently drew attention from fans all over the world with their rendition of Rihanna's hit Lift Me Up.
The song appears in Marvel's latest Africa-inspired blockbuster Black Panther: Wakanda Forever, and the Ndlovu Youth Choir gave it the authentic African flavor it required.
The song was recorded in Limpopo's beautiful Moutse Valley and features powerful vocals and stirring harmonies.
The clip is less than a minute and a half long, but it's enough to convince us that Rihanna should have brought in the choir to sing with her on the film's theme song.