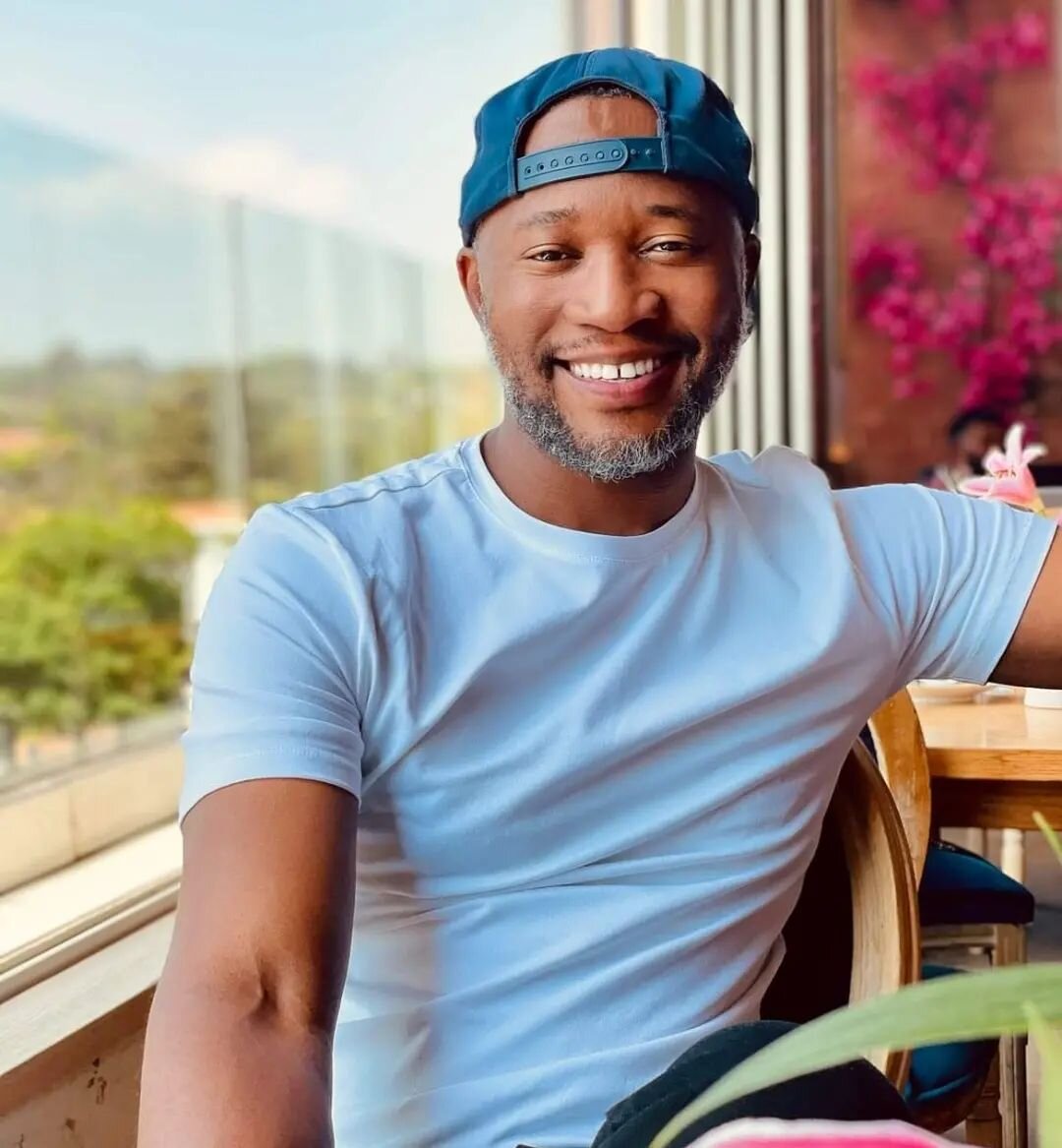 Walter Mokoena is said to have left his marriage to Nosizwe Vuso, who is the daughter of former president Jacob Zuma.
They've been married for 6 years and have kids together, but things have gone wrong.
It was said that Walter decided to end his marriage to Vuso because of her depression and frequent mood changes.
"He told her he no longer wanted to continue with the marriage under those circumstances and left her," claimed an anonymous source to the publication.
This separation allegedly happened last year in May, after several consultations with their family members.
Walter told the publication that he might be the problem because this is his second marriage which ended. He was previously with Pearl Thusi who is also the mother of his daughter, Thando Mokoena.
"Yes, despite all the efforts, we fell short. We drifted apart; we grew apart. But we have children together, and we are good partners to raise our children, she is a great mother, she was a great wife, and will be a great partner to raise our children, but I cannot say we are, or we will be friends. Maybe I'm the problem. Maybe I'm not good at this thing. I tried my best on two occasions and I failed. I don't think I'm good at this thing. Maybe the problem is with me. I must also look at myself. As much as the success of this marriage would have had my fingerprints on it, its failure should also have my fingerprints on it."