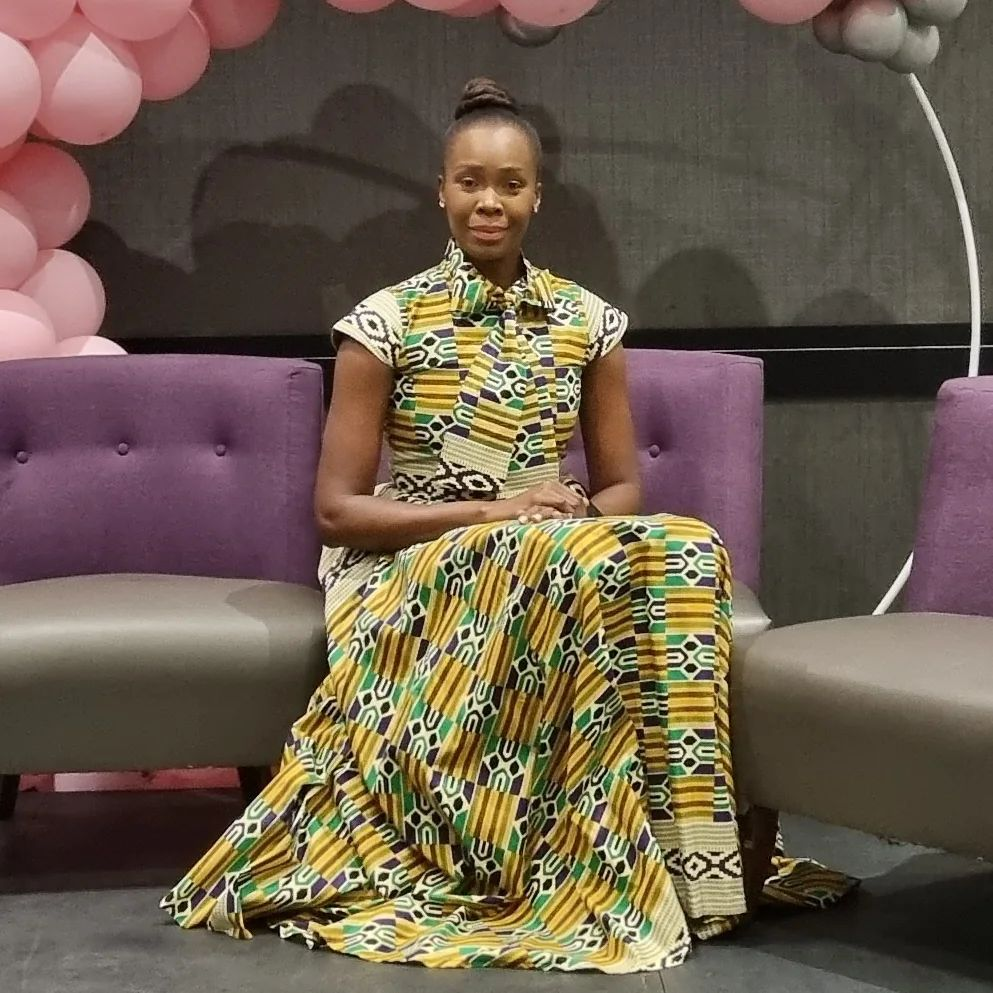 In a sweet birthday message sent to Sonia Booth after a difficult week, her sons reassured her that she has their full support and unconditional love.
The former Miss South Africa second runner-up took to Instagram to share a voice message from her sons Nate and Noah.
"Happy birthday mommy, we hope you have an amazing day relaxing, chilling. We want you to know that we love you a lot, we've got your back. Appreciate everything you've done for us. We are proud of you. We love you very very much. Enjoy your birthday, hope it's as special as you are," they said.
Sonia expressed how the heartfelt message from her children had touched her.
"This melted my heart and made my day. Nate and Noah synchronising words to make up that message," she captioned the post.