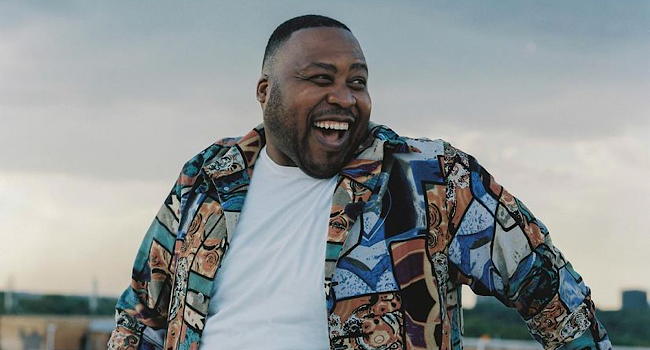 In his killer freestyle, did Stogie T take a shot at Big Zulu? He is one of Mzansi's most sought-after rappers for a reason: his smooth pen game. While some rappers in the country are only known for their music, others are known for their unpredictability when it comes to dropping impromptu bars.
Stogie T has always been on top when it comes to dropping bars effortlessly. The veteran rapper has once again pounced on fresh flows as he merged SABC 1 shows to come up with top-notch punchlines. As much as his bars were more related to SABC shows, the rapper took the opportunity to take a dig at Big Zulu.
In one of his lines, Stogie T stated that the only Big Zulu that he acknowledges is Bambatha, the one from the Zulu history who was told to lead an armed rebellion by the de facto Zulu King Dinizulu. "Only Big Zulu we acknowledge is Bambatha," raps Stogie T. Could this be the response to Big Zulu's diss track?
Big Zulu and Stogie T have been at loggerheads following the release of the 150 Bars diss track. Stogie T was one of the rappers who were dragged on the diss track and he was expected to respond considering how exceptional he is with his pen game and lyricism.
Speaking to TimesLive Stogie T explained why he did not consider responding to the Nkabi Records boss. "It's weird, it's hard to call it a diss track. I battle rap as well. So when you are on that stage you are battle rapping and all the rules go out the window except for [the] physical, don't hurt anyone. I respect the sport of dissing," he said.
Rappers that can go hard under any circumstance tend to receive more respect in Mzansi. The fact that Stogie T shreds any beat you toss at him has always been well-known in the South African hip-hop scene.