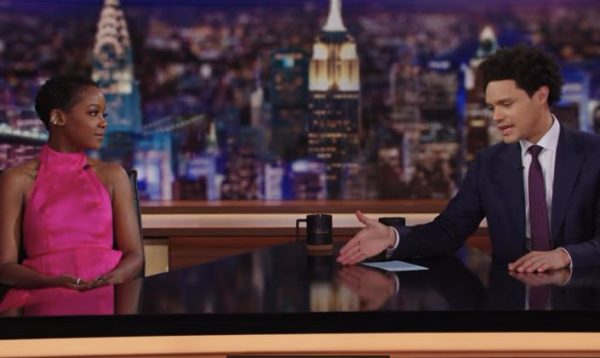 Thuso Mbedu shines on Trevor Noah's The Daily Show.
People are buzzing about the show, which debuted on YouTube on Wednesday morning, because the host and guest are South African celebrities.
The actress discussed her work on The Woman King and the deal she landed with Paramount Plus; with the deal, she hopes to create socially conscious projects outside of the United States.
She talked about the training and stunts that went into the aforementioned film, as well as how she worked extra hours to attain success.
South Africans are proud of her success and have praised her on social media.
The complete interview is available below: