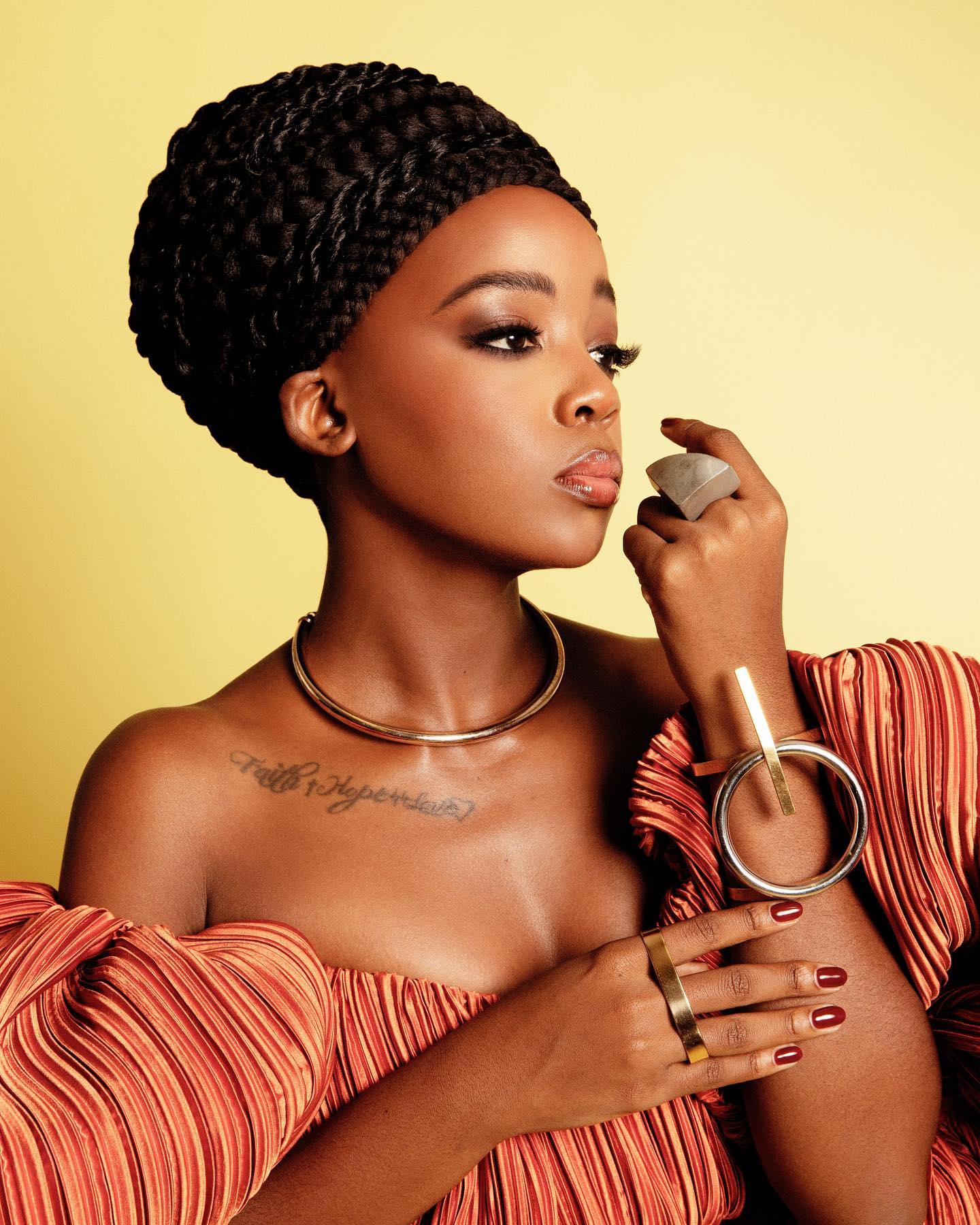 Thuso Mbedu has been traveling around the world for the past few months.
The actress revealed that she spent a week in Abu Dhabi and shared some of her favorite moments there.
Thuso stated that she was in Abu to watch the Formula One race, but a lot of life happened in between.
She went on to thank everyone for helping to make her experience memorable.
Thuso wrote: "CHASING SUMMER • Spent the week in Abu Dhabi to watch the F1 race and a whole lot of life happened in between 😎 Thank you to my @wme team and @f1 for making my first F1 race day experiences memorable ones 🏎💨"