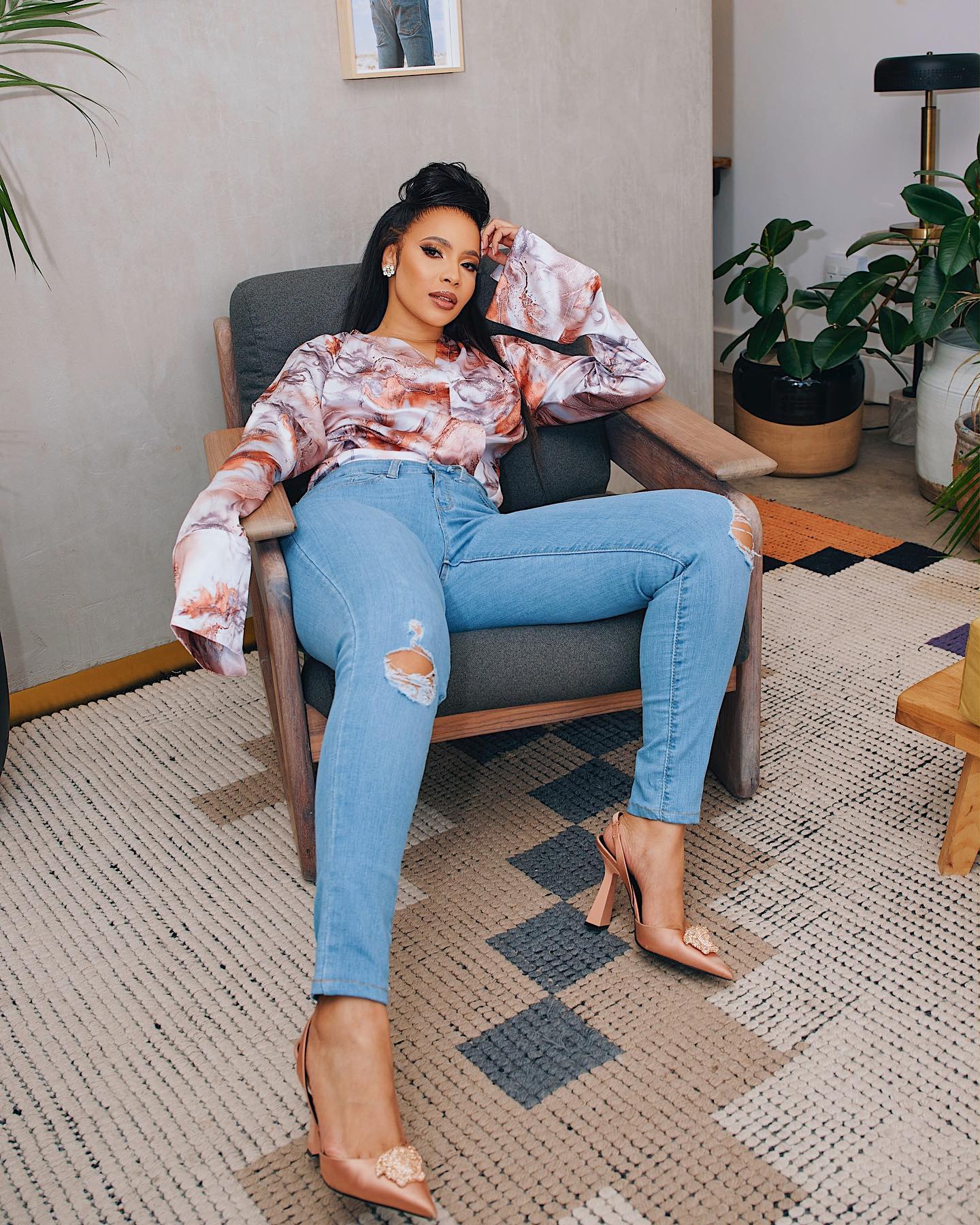 Thulisile Phongolo is chastised for claiming that love is never enough in a relationship. After mourning her late friend, DJ Sumbody, the multi-talented star returned to Twitter on Tuesday afternoon.
She sent out a tweet that sparked the attention of her followers and other Twitter users.
"Unfortunately, love is not enough…" reads the tweet.
The reason behind her statement is unknown, but her school of thought didn't sit well with most people.
Tweeps presumed that she's never been in love that's why she believes in love is not enough.
"From politicians to SA celebrities 2 unfortunately love aint enough for wena," a tweep said.
Check out other reactions below:
No…Sisi…Love is everything….the love that our Mothers, continue to give us….from birth, up until now….is everything…

— Thulile Ntombela (@SirBobb47309591) November 22, 2022
Hebanna but Phori got money and he gave you unconditional love

— Troller (@Amazing18508852) November 22, 2022
Love is enough when both partners are in it for love.. The problem is when 1 of them is hungry or in a business, selling what is supposed to be free LOVE.. Remember when it doesn't have a price tag its expensive 🤷‍♂️🤷‍♂️ pic.twitter.com/zkXx8WsnWo

— Pablo-di-alo (@Pablodialo2) November 23, 2022
Actually love is all there is…love births all good things.

— Gold (@GuguPresh2) November 23, 2022
Then o Gold digger moss ka mokgoo Hale rekisa le buwe basadi pic.twitter.com/IPJtoCNspX

— JAZZY THAMZA #real MAN (@JazzyThamza) November 22, 2022