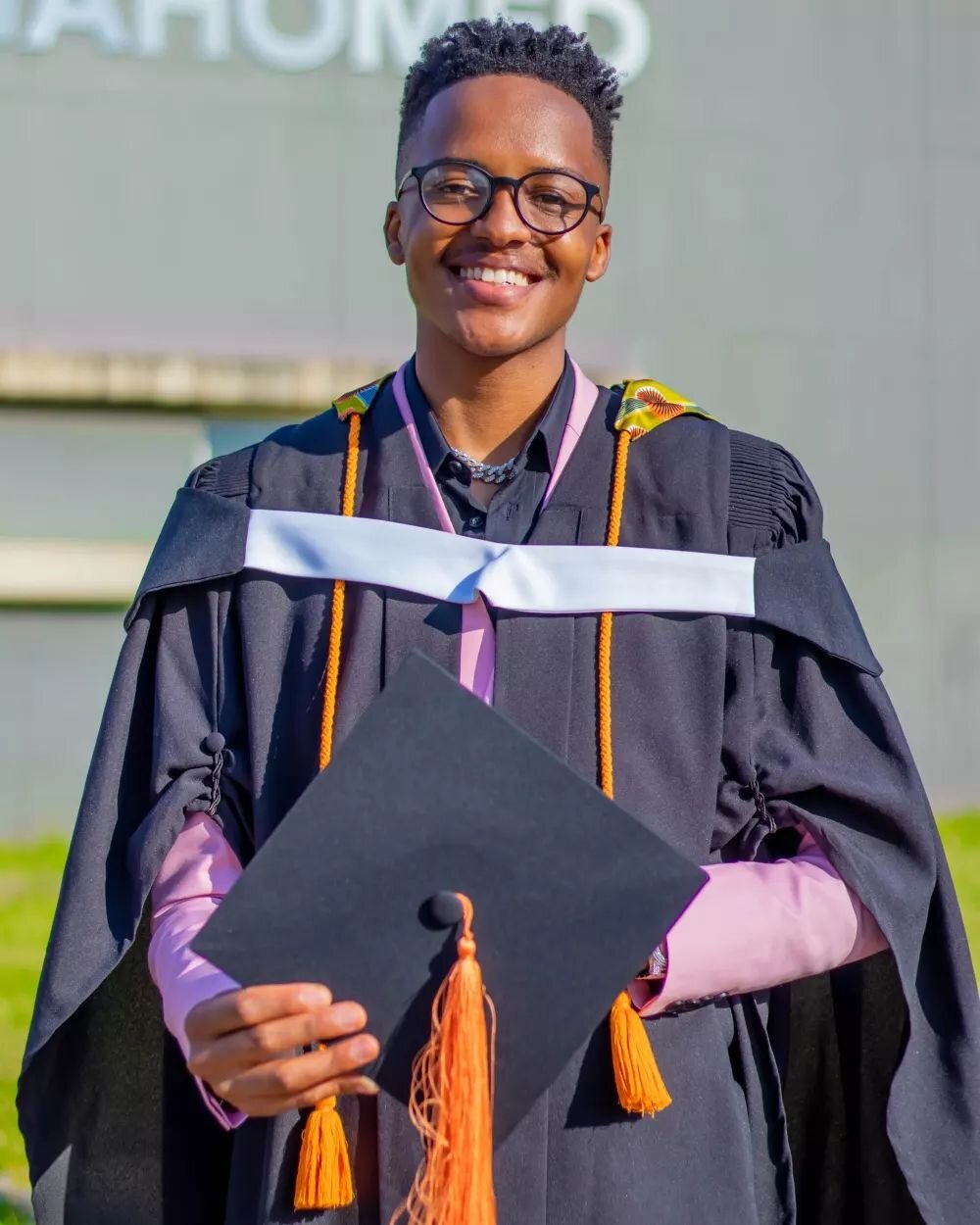 Thabiso Molokomme took to social media to remark on brunch with his faculty's Dean at the University of Johannesburg.
The actor who plays the mischievous Paxton Kgomo in Skeem Saam recently graduated from the University of Johannesburg with 20 honors.
The 20-year-old, who graduated with a Diploma in Operations Management, is one of the university's youngest top performers.
Thabiso went on to say that the Dean's Office Faculty, which is the faculty of engineering and environmental studies, invited him to breakfast to celebrate him as one of the university's most intellectual students, a request that you only get if you work hard and achieve exceptional academic success.
They honored him since he was in the top 1% of top performance at the University of Johannesburg.
He also disclosed that he was on the Dean's Honor Roll and that he is extremely proud of himself because, despite being bullied as a child and being told over and over that he could never reach greatness, he has already achieved a tremendous degree of black brilliance at such a young age.
See post below