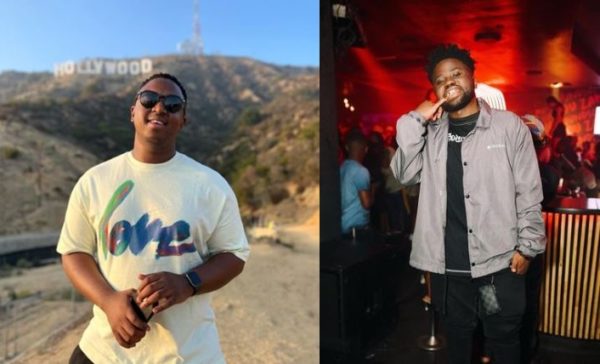 Shimza accuses Ephy, the owner of the God-Speed business, of fraud.
The DJ didn't say much about what happened between them, but he did say that Ephy hasn't paid the musician the money he owes.
Shimza went on Twitter to ask for his money back and warn people not to trust the owner of a clothing brand.
"Good morning everyone! @Ephy__ I want my money," the DJ wrote.
"We must never support any business that scam people like @Ephy__ in the name of supporting young black businesses! We should also call them out so that others will know how they operate! GOD SPEED IS A FRAUD!"
However, the business owner is yet to respond to the claims Shimza made publicly.