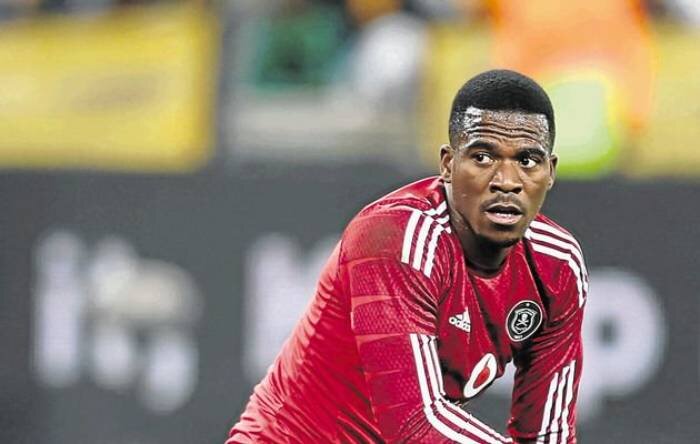 The murder trial of Senzo Meyiwa has been postponed yet again After accused numbers 1 and 2 sought the services of a new defense lawyer, the trial was postponed until May 2023.
The late footballer was assassinated at his baby mama's home, Kelly Khumalo.
After Tumelo Madlala finished his testimony last Friday, the court was expecting a new witness to take the stand. Advocate TT Thobane, who was representing four of the five accused, no longer represents Sibiya and Ntanzi.
Sipho Ramosepele, an advocate, confirmed his appearance on behalf of the two. Ramosepele told the court that while working on another matter on Thursday, he received instructions from accused number 1's father.
"The instruction I got first was from Mr Sibiya, the father of accused 1, and his instruction was that they want me to inherit the matter with respect to accused 1 and 2 from Thobane," said Ramosepele.