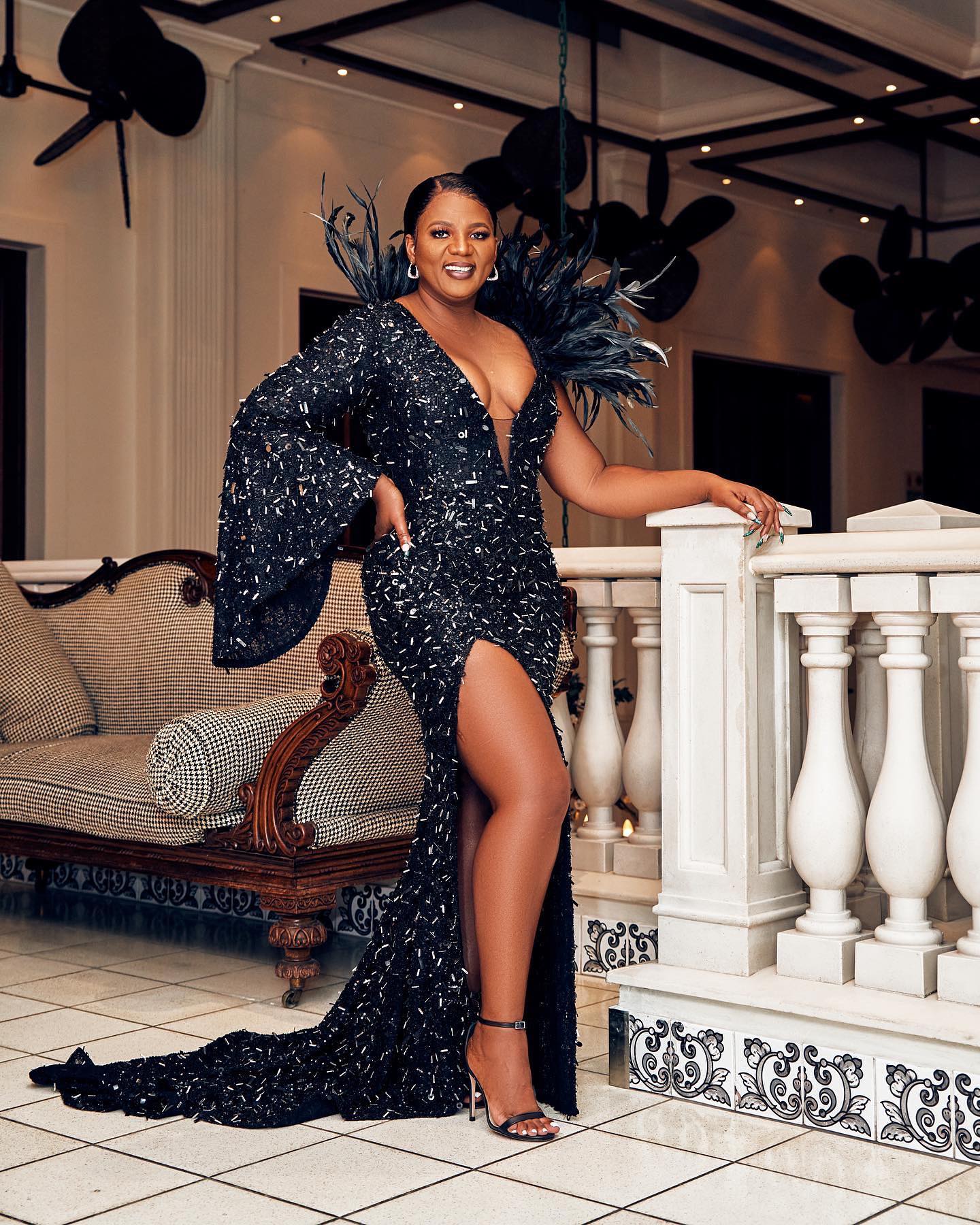 Shauwn Mkhize's memoir My World, MyRule, which details her childhood, life, and family, is said to have been delayed.
The businesswoman delayed the book release in order to focus on Royal AM's debut in the CAF Confederation Cup, but the football call did not progress after a 1-0 loss to TP Mazembe.
A family member, however, revealed that there is more to the book's delay; the unidentified relative claimed the book was delayed due to printing issues.
Zimoja reports in detail what the relative said:
"There are many contributing factors," says a member of MaMkhize's family. "She was unhappy about the quality of the print. Ultimately, she trusted the publishing company to handle everything, but after the first print run was done, she did not like the quality and sent it back," he says. "We all know MaMkhize likes expensive, quality things and that book was not what she had expected."
Shauwn believes the book will rebrand her.
"There have been many stories written and said about my life and wish to share the facts, so people can stop speculating. I would like for people to stop portraying me and my family in a negative narrative. This book is my way of sharing who I really am."