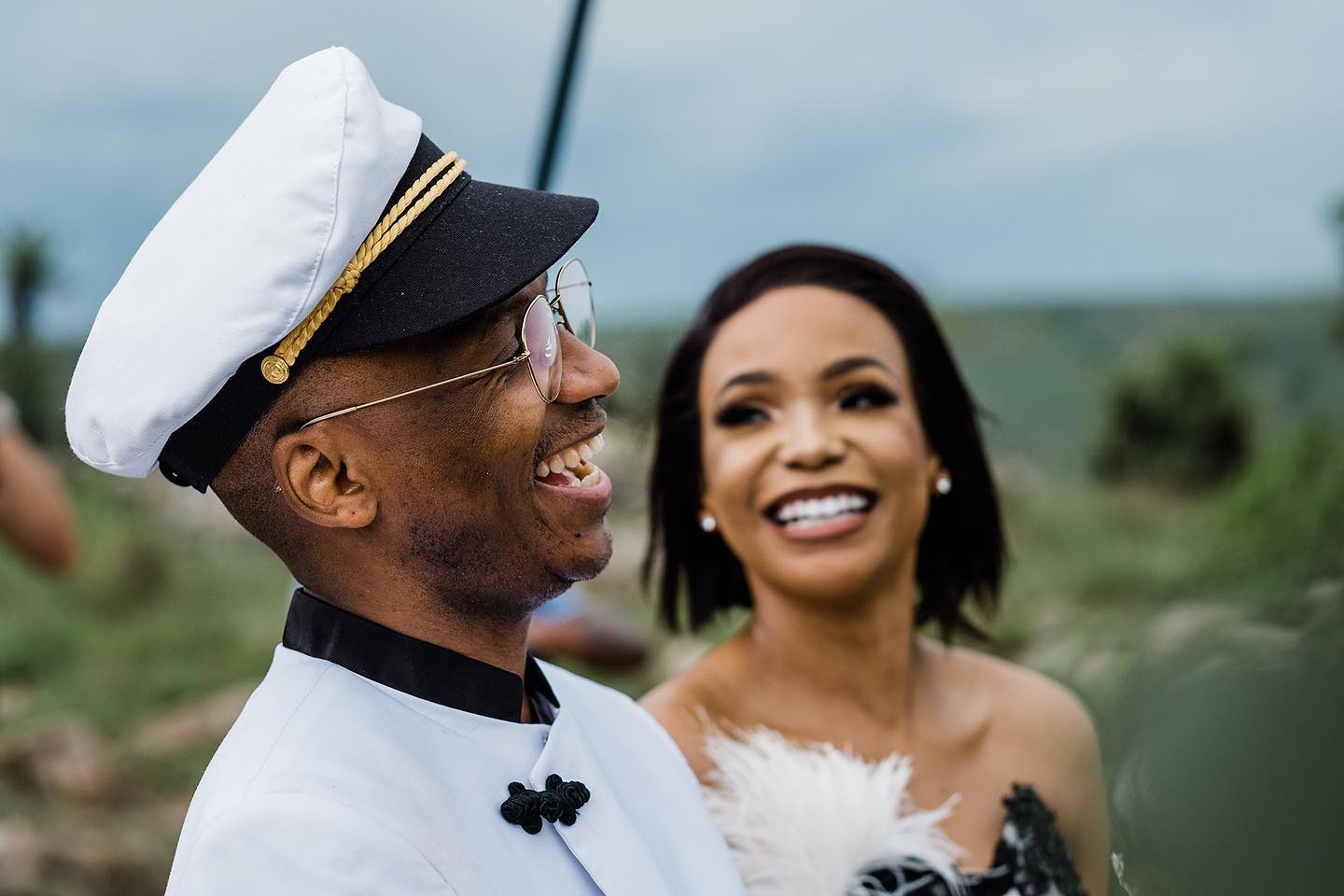 Psyfo and his wife, Aamirah Ngwenya, took to Instagram to express their love for one another on the occasion of their second wedding anniversary on November 21.
The former 'Generations' star revealed that they have managed to start a family in just two years of marriage.
Taking to Instagram, Psyfo said: "Happy 2-year anniversary, my wife!!! We have managed to start our own family in such a short space of time since we met. To many more years together and our newborn King!!!"
Aamirah also said getting married was the best decision they've ever made.
"Today we celebrate the best decision we ever made. To two beautifully, challenging years. Happy anniversary," she wrote.
See post below: