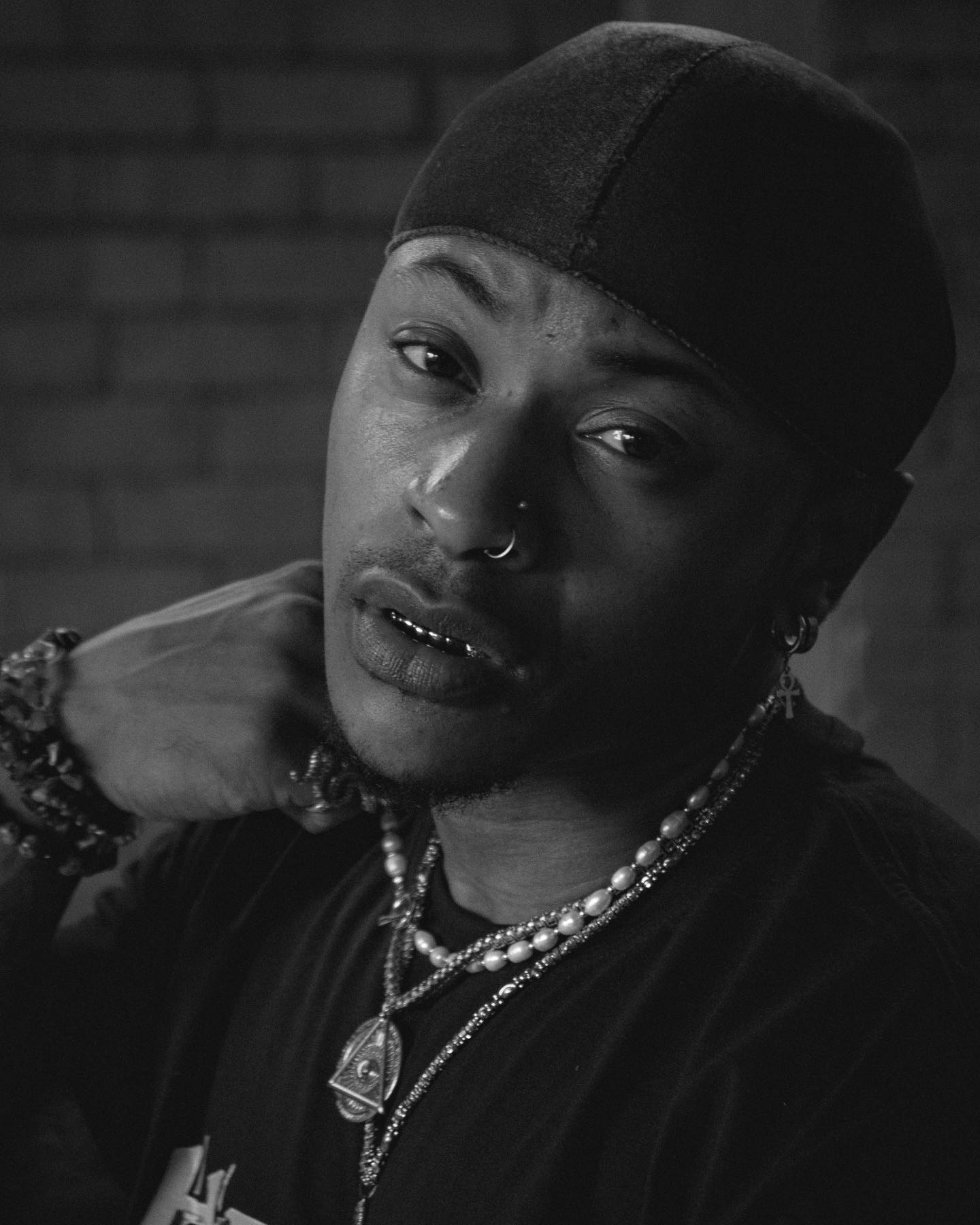 Priddy Ugly is overjoyed after receiving four nominations for the South African Hip Hip Awards 2022. The full list of nominees was announced on Monday, and Priddy was not overlooked after years of consistency.
Taking to social media, he shared screenshots of the three categories in which he received four nominations, as well as a photo of himself embracing his daughter.
The nods were used by Priddy Ugly to encourage others to keep pushing.
"Keep true to the dreams of your youth. Don't stop, don't give up, don't be afraid to fail, don't be afraid to start over, falling isn't bad, choosing not to get up is – so make the right choice, get up & keep going! S/O to the SAHHAs for the 4 nominations in the 3 categories," he wrote.