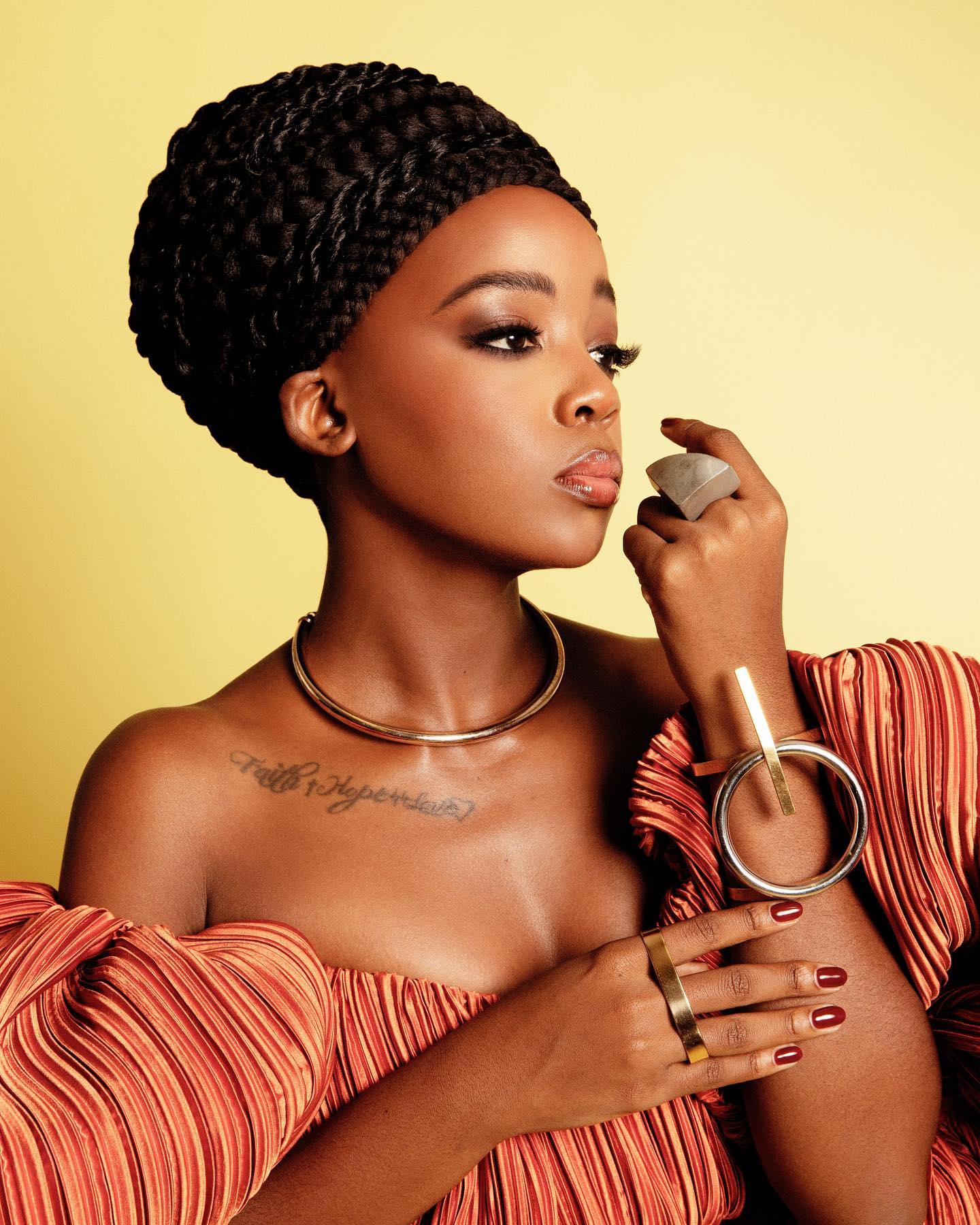 At the Power Women Summit 2022, Thuso Mbedu will give a key note speech. The South African actress, whose role in The Women King sent her on a world tour, posted on social media about how excited she was to be the keynote speaker at the summit.
"My favorite part of my journey has been sitting in rooms with people from all walks of life and just listening to their stories and what it is they want to add to the world," she started her note.
Thuso urged people to register and left details on the post.
"I genuinely enjoy listening more than speaking. And like I've said when I've been asked the question "what have you learned from playing Nawi or Cora", my response has been "I have a voice that matters. I need to stop apologizing for existing" and so I'm so excited to deliver the keynote address @wrapwomen's #PowerWomenSummit2022 on Dec. 13-14."
"My voice MAY shake, but that won't stop me from sharing my piece."