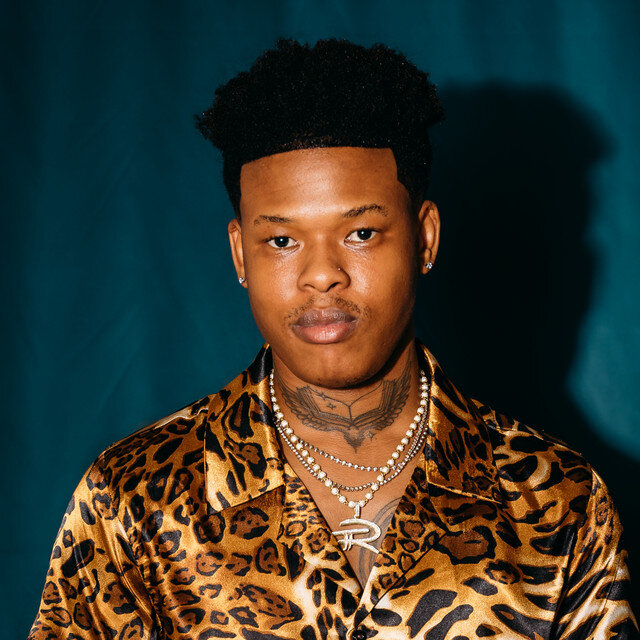 In Zimbabwe, Nasty C meets Rick Ross. The international star arrived in Zimbabwe to headline a show.
Nasty C is one of the artists who will perform on the main stage of the show.
On Monday, the SA star took to Instagram to share a photo of himself shaking Rick's hand.
"Legendary," Nasty captioned the post.
Meanwhile, Rick Ross shared a video revealing how he got welcomed in Zimbabwe.
The video melted lots of hearts and people appreciated the love poured on the rapper.
Watch the video below: