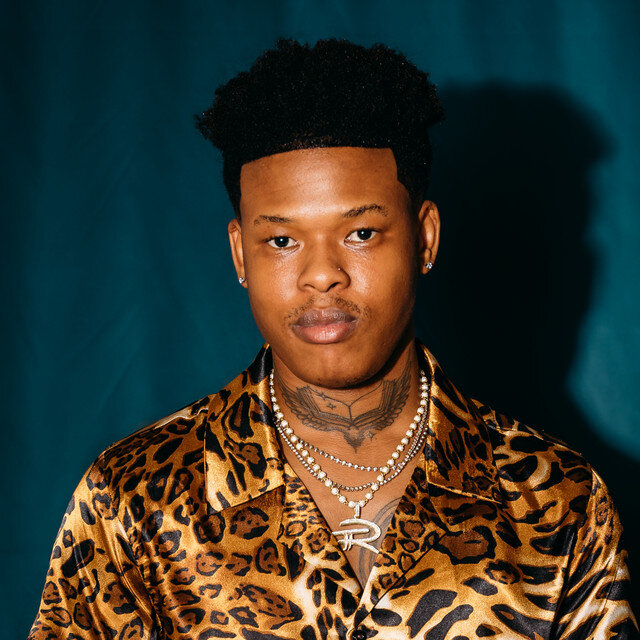 Nasty C has taken to social media to announce that he has married his Mercedes Benz. The star debuted his brand-new Mercedes-Benz whip in a video clip in October.
The rapper can be heard mentioning Mercedes Benz while also hinting at starting a family so that he can enjoy a ride with his wife and children.
Nasty has now taken to Instagram to reveal that he is married to his car.
He posted pictures of himself sitting beside his car, holding flowers.
"Married to @mercedesbenzsa .. a true love story 🌹"
See post below: