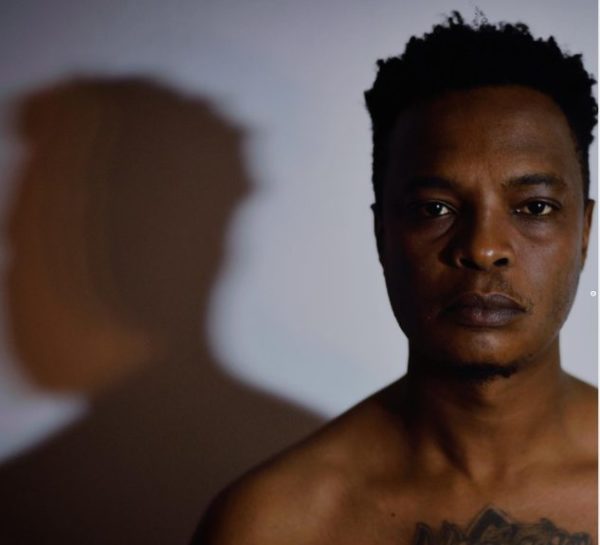 PH Raw X claimed on social media that his "FGWL2" project is the best SA Hip Hop project this year.
FGWL2 is the star's third long-form project in his career, as well as his first release of the year, after a long period of not releasing any projects or singles.
On Twitter, PH Raw claimed that his body of work is the best produced in SA Hip Hop this year.
The rapper revealed that he has listened to every South African hip-hop album released this year and that none of them compare to his.
"FGWL2." "…imma say it again. IVE LISTENED TO ALL THE SA HIP HOP ALBUM RELEASES IN SA!!! NONE OF THEM COME CLOSE TO "FGWL2"… I respect the big singles, but you do not EVEN CLOSE to me when it comes to the WHOLE PROJECT. SONG AFTER SONG!"
…imma say it again. IVE LISTENED TO ALL THE SA HIP HOP ALBUM RELEASES IN SA!!! NONE OF THEM COME CLOSE TO "FGWL2"… i respect the big singles, but you not EVEN CLOSE to me when it comes to WHOLE PROJECT. SONG AFTER SONG!! pic.twitter.com/D2yfAVNUEI

— pH Raw X (@pH_rawX) November 15, 2022