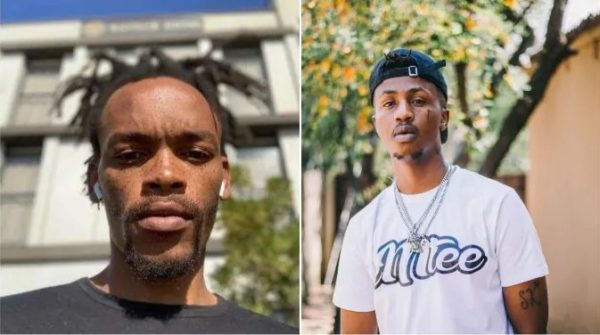 Nota Baloyi urged people not to support Emtee until he stopped using drugs.
On Thursday, Nota, a well-known critic, stated that people should refrain from streaming the rapper's music or attending his shows until he enters a rehabilitation facility.
The critic claims that the drug is slowly killing Emtee, but those who genuinely care about him should help him live a long life.
"If you love Emtee & want him to live long enough to watch his children grow old or become a grandparent then stop attending his shows or streaming his music until he checks himself into a drug rehabilitation programme. We are watching him slowly kill himself & nobody is helping," Nota tweeted.
Meanwhile, Baloyi revealed a few days ago that he refused to manage Emtee due to his drug addiction.
"He refused to go to rehab, I don't work with junkies… He's not the only one I refused to work with either!"