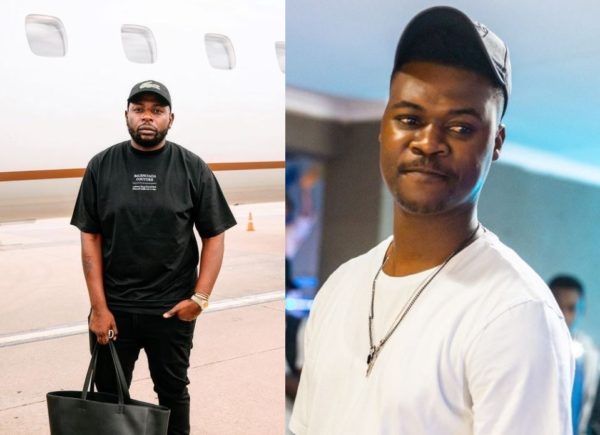 DJ Maphorisa turns 35 years old today, November 15, and Mlindo The Vocalist throws a party for him. The music producer once helped Mlindo by putting him on BlaqBoy's record label and being his mentor.
Early this year, their broken relationship became public knowledge when Phori said that Mlindo had lied to him.
"It's so crazy how people will backstab u. Mlindo The Vocalists came to Jozi, he didn't know anyone, etc. and I had to get him a road manager, cool I asked Nyiko to help Mlindo. at that time, Nyiko was a super broke but cool, hardworking guy, so I gave him a chance not knowing the devil. to cut the story short after two years I hear Nyiko is Mlindo's manager, they cut me off my percentage, he promoted himself. I said cool I will let them be even though I cud take him back, I left them to do the thing," Maphorisa said.
The two appear to have buried the hatchet as they show support to each other on social media.
The Vocalist further proved it by celebrating the DJ on his birthday.
"A very happy bornday to lawd porry the Do Money way much love boss man @djmaphorisa," he wrote.