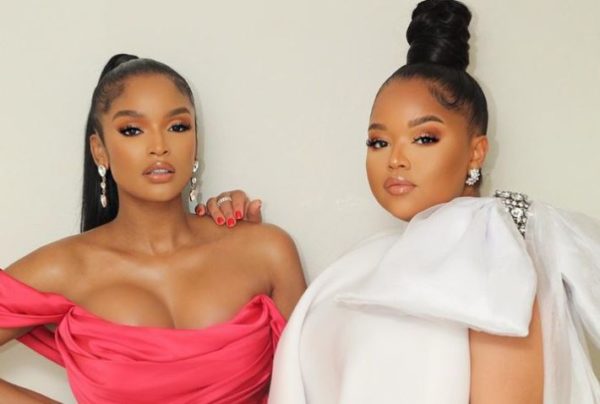 Ayanda Thabethe and her sister, Lungile Thabethe, are on the cover of Glamour Magazine.
The two claim to be ecstatic about the opportunity, which they used to promote their recently launched makeup brand QuickFace.
"We're so excited to be the official cover girls for the December / Jan issue. This issue particularly feels like a full circle moment because it is one that honours diverse and talented women who are formidable in their fields, the busy women on the go we had in mind when creating the Quickface 7-step makeup routine," they wrote.
Lungile and Ayanda are elated about their achievement; they hope it grows bigger.
"2 Girls who created a makeup line turned a beauty business empire," Lungile wrote.
Check out the magazine cover below: