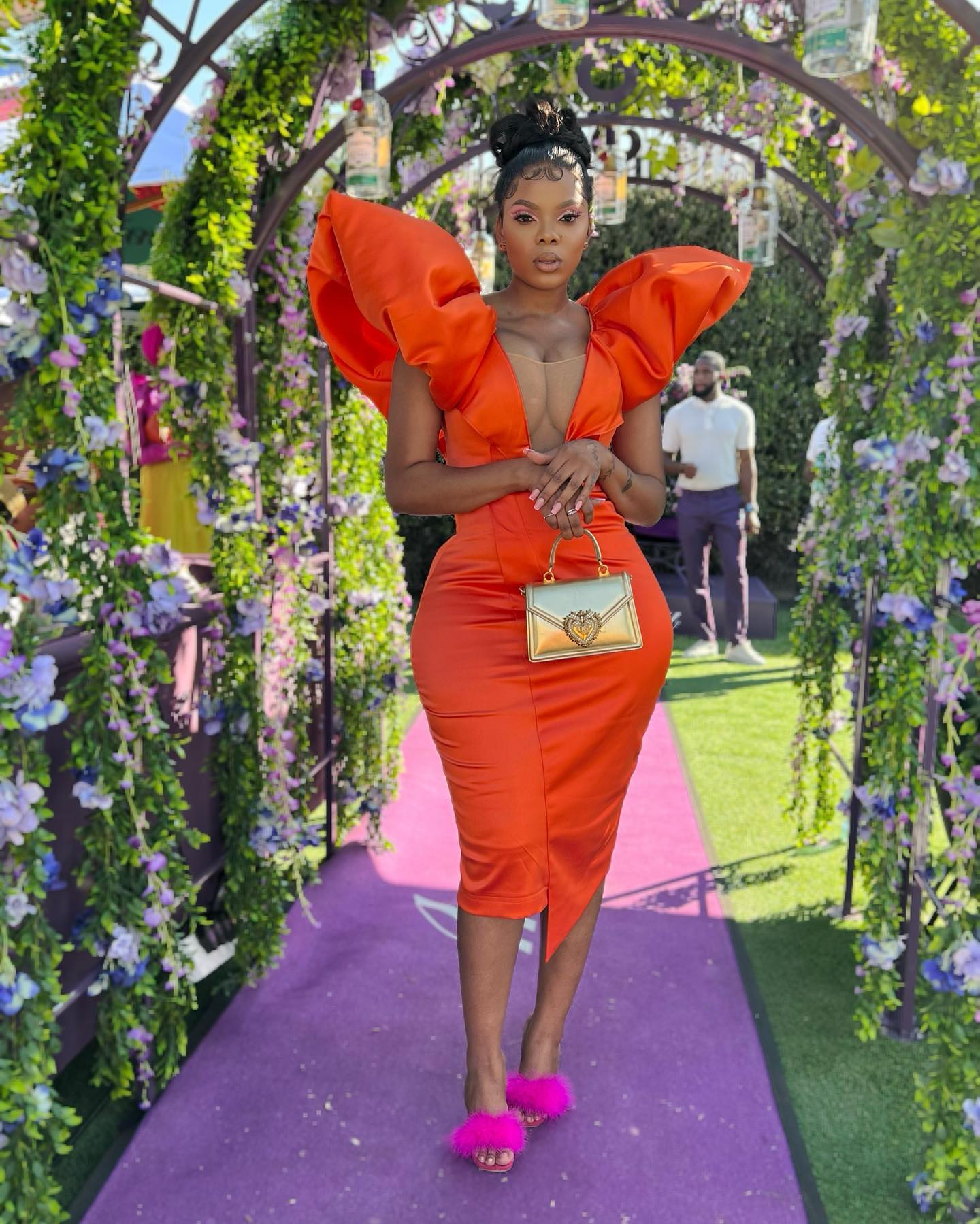 Londie London has at last spoken publicly about her divorce from billionaire Hlubi Nkosi. Through her Instagram stories, the celebrity announced her breakup with Hlubi.
"Thanks for the information in the DMs. We are no longer together. He is free to date whoever he wants," she wrote.
Well, in an interview with Dineo and Sol on Kaya 959 she opened up about her divorce, which she said was a private matter at the time.
"It's been a while because I didn't go public with it. It was a private matter. I went through quite a bit, especially with the tweets going out because people weren't sure what was really happening."
Londie said she is in a good place and has no regrets .
"I believe in perfect timing. Now I have my second child and I'm not willing to take that chance again because now it is my time to shine. A lot of things were on hold."