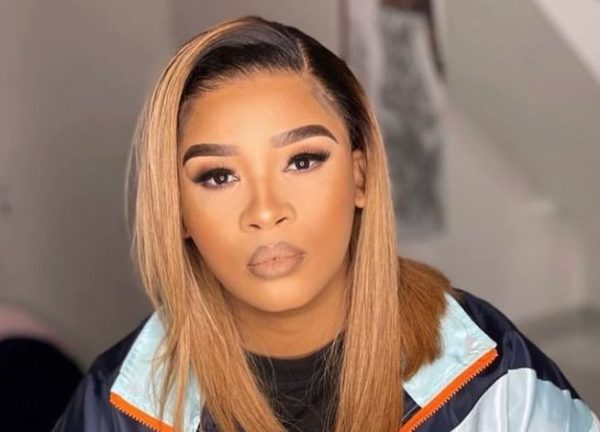 Lady Du has taken to social media to respond to Cassper's announcement that he is considering retiring from music.
This comes after Cassper stated in a series of tweets that he is considering taking a 24-month hiatus from releasing music.
The rapper has been hard at work in the studio, and it appears that he is ready for the world to hear it.
Mufasa was seen jamming to a track called Bana Ba Stout on social media, and some fans were pleading with Cass' to release the new track.
However, not everyone had the same reaction to the song, with some calling for the rapper to take a break from music.
Reacting to this, Lady Du tweeted: "Skatlo buwa masipa wena"
Skatlo buwa masipa wena 😭😭😭😭😭😭😭😭😭😭😭😭😭😭 Keng cassper

— Ladydu (@Ladydu_sa) November 14, 2022