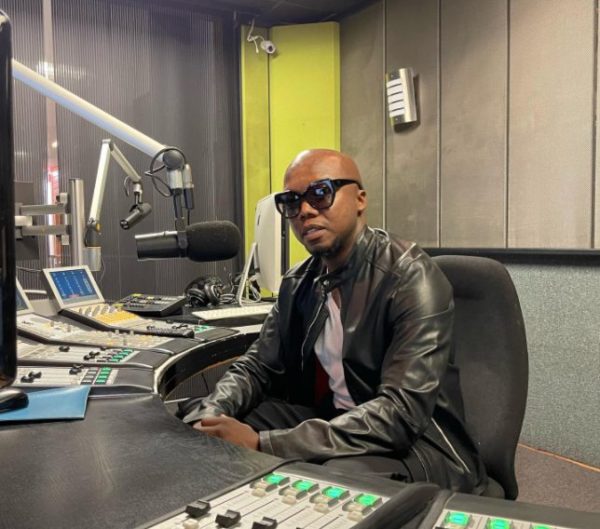 Tbo Touch has written on his Twitter that he wants to eat South African food. The star is in Los Angeles right now, and it looks like he's not eating the food there.
Tbo said he's had enough of fast food like noodles and wants something better.
In his tweet, he said he wished someone would open a restaurant that served traditional South African food so that his guests, who were not from South Africa, could still enjoy it.
Tbo said: "We need a South African restaurant in LA. I'm about to host friends for lunch and I'm tired of these chopsticks & noodles"
We need a South African restaurant in LA. I'm about to host friends for lunch and I'm tired of these chop sticks & noodles 🍝

— Tbo Touch (@iamtbotouch) November 8, 2022