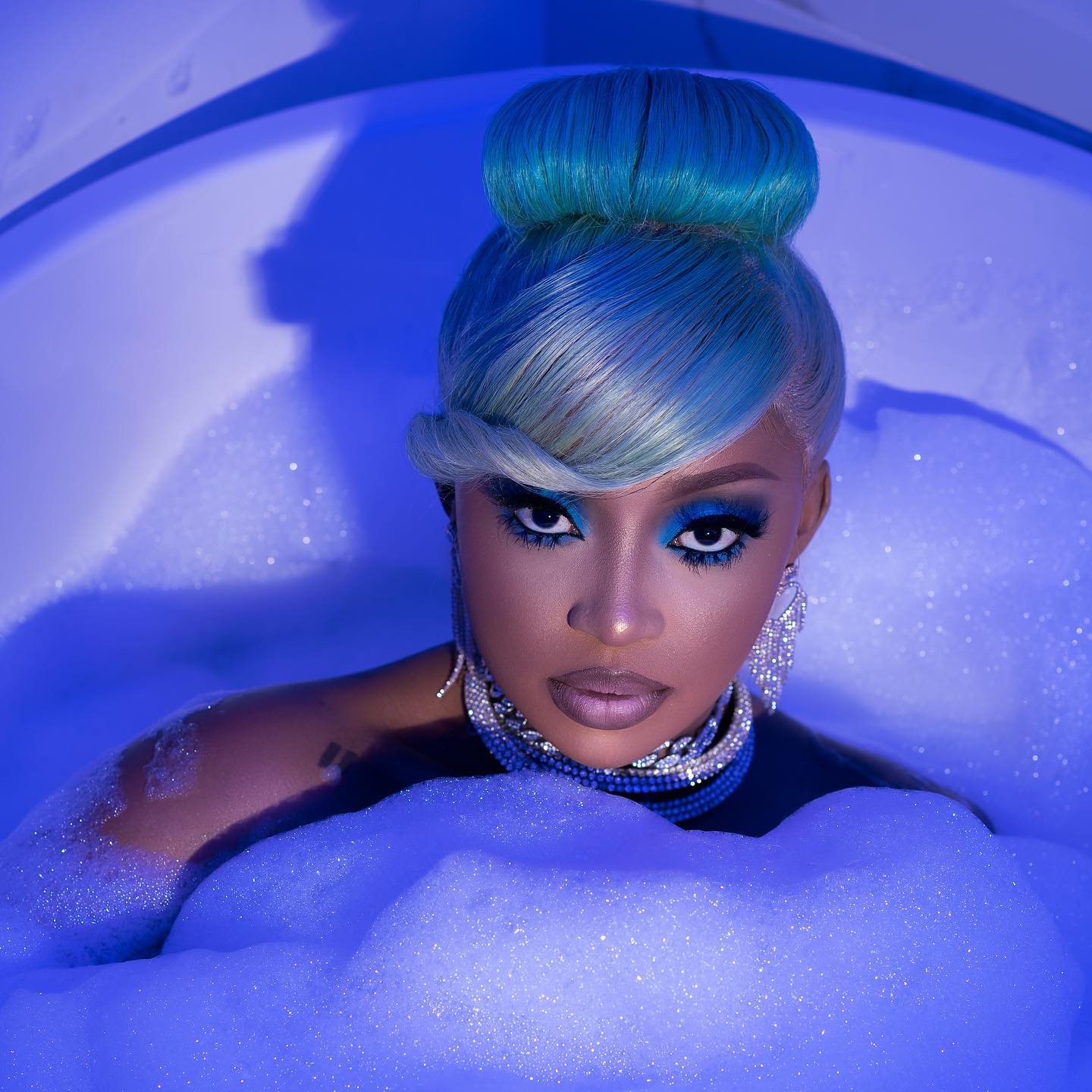 Kamo Mphela beams as she shines on a billboard in New York. The star was named one of the 2023 #YouTubeBlackVoices artists in October.
According to YouTube, the initiative was created to assist black creatives in growing on the streaming platform and achieving long-term success.
Kamo, on the other hand, is overjoyed to be on the billboard.
Many of her fans congratulated her in the comments section.
See the following post: