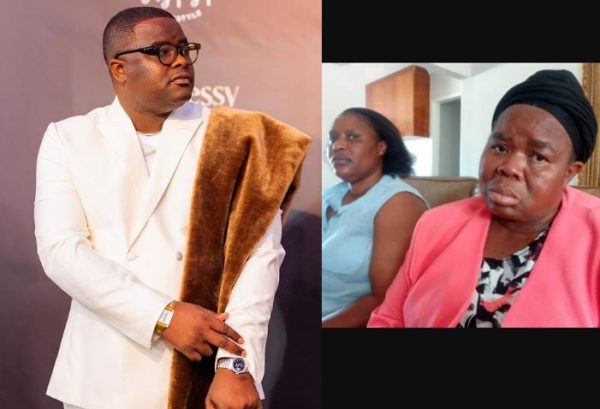 The death of DJ Sumbody has devastated his family and friends. On Sunday, his family confirmed that he was killed by unknown gunmen who sprayed bullets into his car as he was driving home from a gig in Johannesburg.
After learning of his death, the DJ's aunt drove from Limpopo to the family home in Danville, Pretoria West, and spoke to the Daily Sun.
"We are heartbroken. Our wounds will never heal," she said.
"The people who did this did it out of jealousy."
The aunt spoke well of the late DJ whose real name is Oupa John Sefoka.
"He respected the elderly. He was always available to help family," said Motlakaladi.
Martha Kubyana (52) who is a family friend said she got a call in the morning from DJ Sumbody's mother telling her that her son was shot.
"His mother was shattered when she was talking on the phone," said Martha.
"The teachers who are teaching with his mother are in great shock."
However, the police are still investigating as the motive behind the fatal shooting is still unknown.
"The police are still investigating, but we will release more information in due course," Oupa's family spokeswoman Mmanake Mokitimi said.