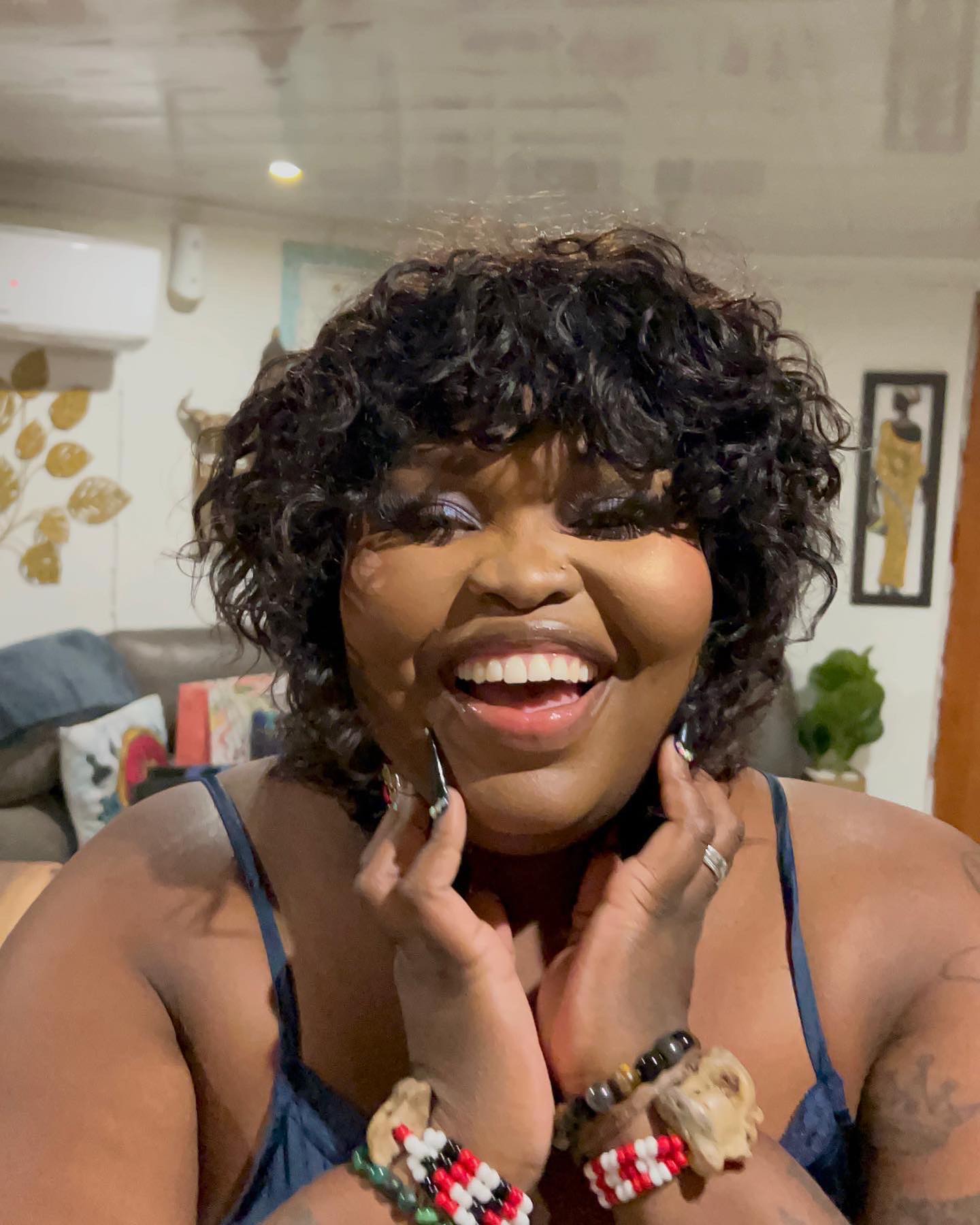 Tweeps are having a hard time celebrating Gogo Maweni's new purchase of her new wheels. They are reminded of a recent video she made on social media in which she stated that they are impoverished and rely on the government.
The famed Sangoma Gogo Maweni took to Twitter to post photos of her new Mercedes acquisition. Tweeps, on the other hand, are raining on her parade, as many of them recently collided with her following a video in which she was calling out the public.
"Merc #girlswithmercs #maweni" wrote Gogo Maweni
Merc ❤️#girlswithmercs🚘 #maweni pic.twitter.com/khvjbA5EF5

— Dr Maweni (@GogoMaweni) November 1, 2022
In the video, Gogo Maweni told people that she was rich and they are basically poor.
"Good morning, just a quick one. I just wanted to let you know. Please whenever you are gossiping about me, and about me being ugly. Just remember one thing darlings, I am a graduate, I have a degree. I am rich, I have my own houses, I have land, I have cars, I am married. I am a mom to three amazing sons, I can travel whenever I want to" said Gogo Maweni
Maweni continued to add that she does not depend on government as many other people that calls her ugly.
I don't depend on any man nor do I ask my parents for any money. I don't qualify for grant, no darlings I don't receive SASSA, nor do I qualify for the R350. So, while you are out there, talking about me, just remember those few things, we are not on the same level" added Gogo Maweni
Good morning ❤️ pic.twitter.com/WL571v0lbc

— Dr Maweni (@GogoMaweni) October 30, 2022
Tweeps are difficult to congratulate Gogo Maweni on her new automobile because they are still watching the video in which she called out people for being poor. She went on to say that she is not on the same level as everyone, listing numerous of her accomplishments in comparison to others.
Tweeps took to her comment sections to remind Gogo Maweni of her tendency to look down on the underprivileged.
"Hopefully you bought it coz you want it. Not to explain further bout your looks" wrote Moonlight Mars
Hopefully you bought it coz you want it. Not to explain further bout your looks

— I'm_4yrs_init (@MoonlightMars1) November 1, 2022
"Congratulations on your new ride, We are still saving our R350 grants so we can also reach your level. Thokoza gogo" wrote Sibongile Chauke
Congratulations on your new ride, We are still saving our R350 grants so we can also reach your level. Thokoza gogo 👏🏾👏🏾👏🏾

— Sibongile Chauke (@Oreo_McFatty) November 1, 2022
"You are no different from Bushiri and them. Nothing but a scammer" wrote Cheapskate
You are no different from Bushiri and them. Nothing but a scammer.

— Cheapskate♻️ (@kem_ultra) November 1, 2022
"Make sure you stay rich Wena darling bcoz once you go broke, Ziyokhala apha kwi Social media" wrote Ntje
Make sure you stay rich Wena darling bcoz once you go broke, Ziyokhala apha kwi Social media.😂 pic.twitter.com/UuHhtvmk7Q

— Ntje (@Ntje11) October 30, 2022