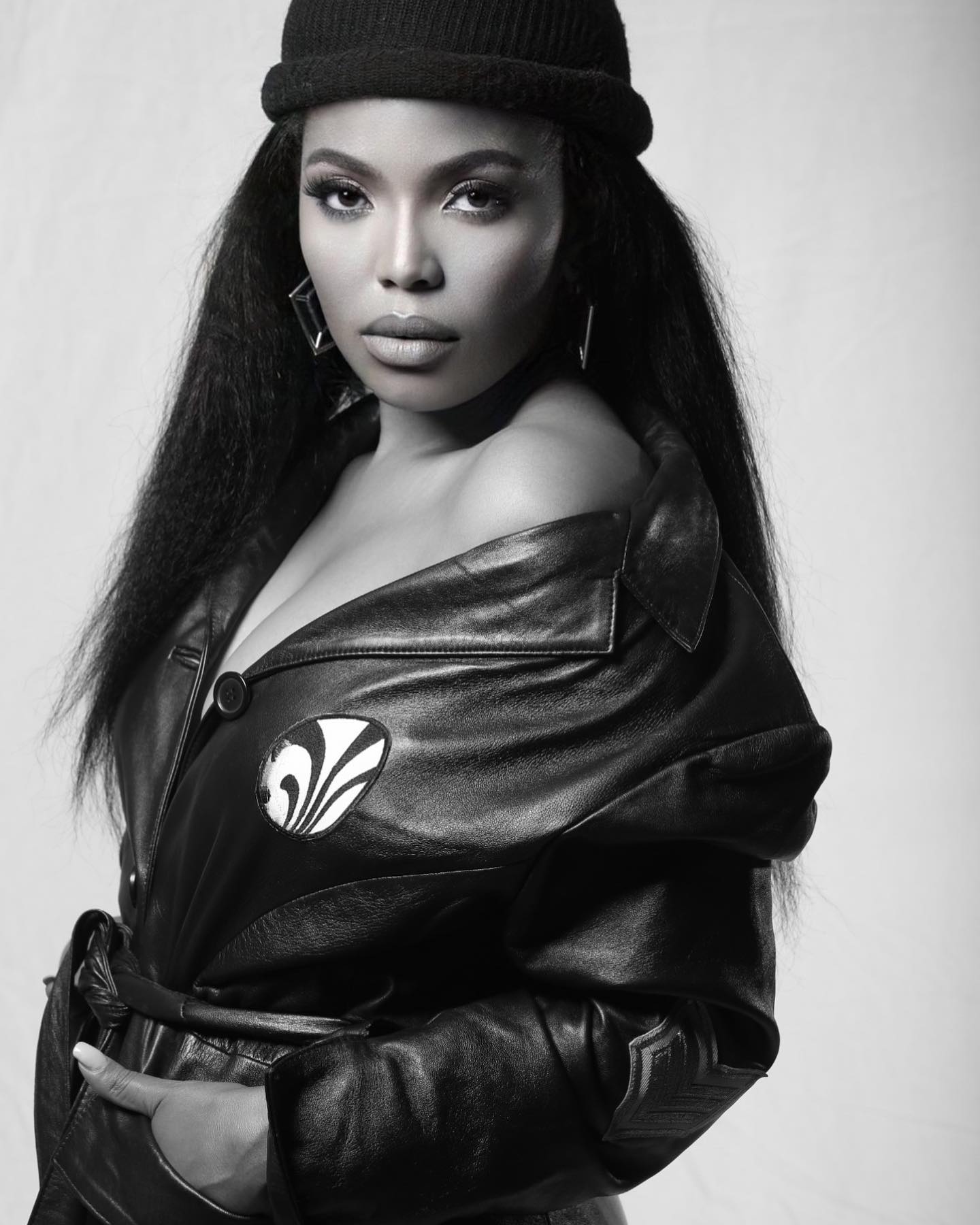 Moitheri Pheto, also known as Terry Pheto, is a talented South African actress. She became famous after playing Miriam in the Oscar-winning movie Tsotsi, and her career has been going uphill ever since.
Even though Terry Pheto is very open about her work, she has managed to keep her private life under lock and key, and she doesn't let much of it get out.
Here are some rumors about Terry Pheto's husband, her wedding, the child she supposedly has, and her relationship with DJ Sbu.
Who is Terry Pheto's husband?
Sources say that the man who is married to Terry Pheto is named Masande Peter. He is said to be a rich IT mogul in his 40s who comes from Xhosa people.
In 2018, it was said that Terry Pheto and Masande Peter were in a serious relationship, but the two never confirmed their relationship in public.
The couple reportedly got married in December 2020 at a secret ceremony where guests weren't even allowed to bring phones. The couple has also not checked out the story about their wedding.
Does Terry Pheto have a child?
In 2020, Sunday World published a story that said someone close to Terry Pheto said the actress was hiding the fact that she and her husband were going to have their first child.
"Terry is pregnant and enjoying the journey. She likes to keep her life private; that is why they have not publicly announced the news," the source revealed.
Terry Pheto denied the rumor when she was asked about it and said that she had gained "Corona kilos" after the 2020 lockdown.
Some sources say that Terry Pheto and her husband have one child, but she hasn't shown the world what her child looks like yet. If she does have a child, it looks like she's keeping her motherhood journey a secret, just like she does with everything else in her life.
Terry Pheto and DJ Sbu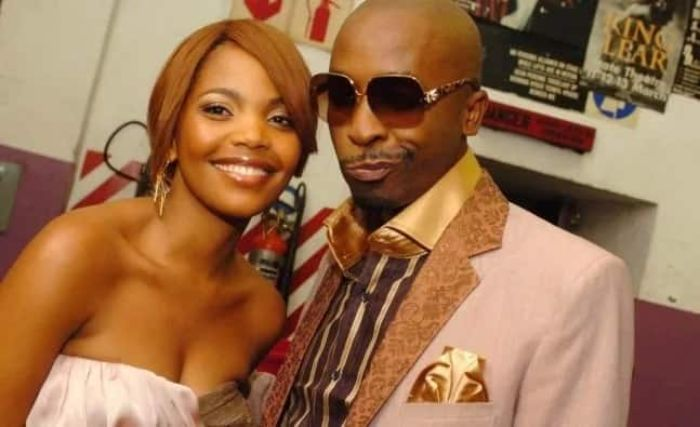 Before she met her current boyfriend, Terry Pheto was in a relationship with DJ Sbu, who is a well-known DJ and media personality.
Even though they both said at first that they weren't dating, DJ Sbu later confirmed that they were. Unfortunately, their relationship didn't last long, and they broke up in 2010.
There were rumors about why they broke up after they broke up. One of the rumors was that Terry Pheto was asked by a brand she worked for to break up with DJ Sbu, who was seen as a "bad boy" while she was seen as South Africa's sweetheart.
A few years ago, when Terry Pheto was asked about her relationship with DJ Sbu, she shot down the rumors and said that she and DJ Sbu were still good friends and that she had a lot of respect for him.