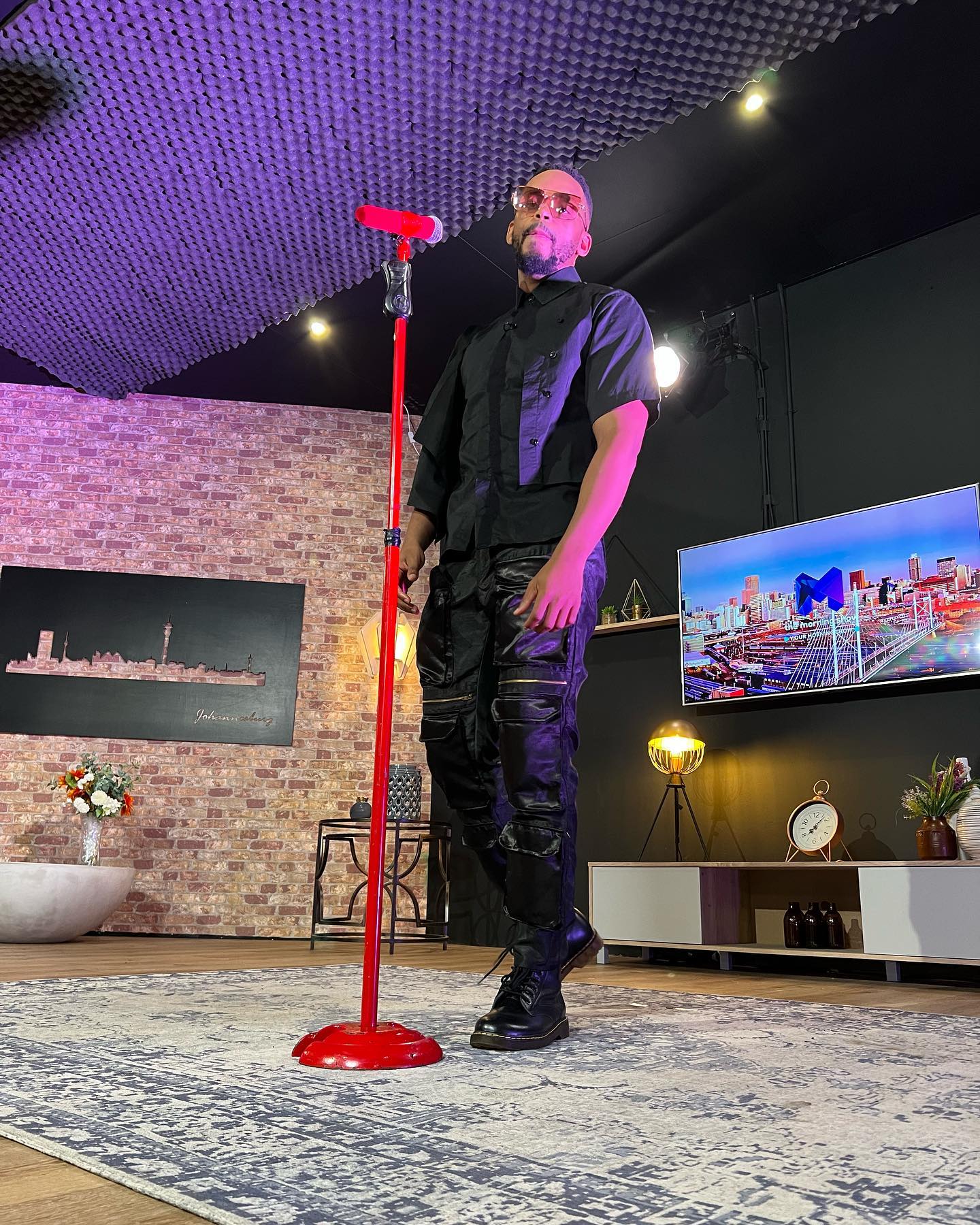 Donald has revealed on social media that he is working on a new project.
The musician revealed that he is currently working on a new EP.
Donald, on the other hand, is unsure of when he wants to drop it, believing that it should be on his birthday, February 7th.
He said: "Guys, so I'm working on a new EP, I'm thinking 7Feb (My birthday) release? Thoughts please!!!"