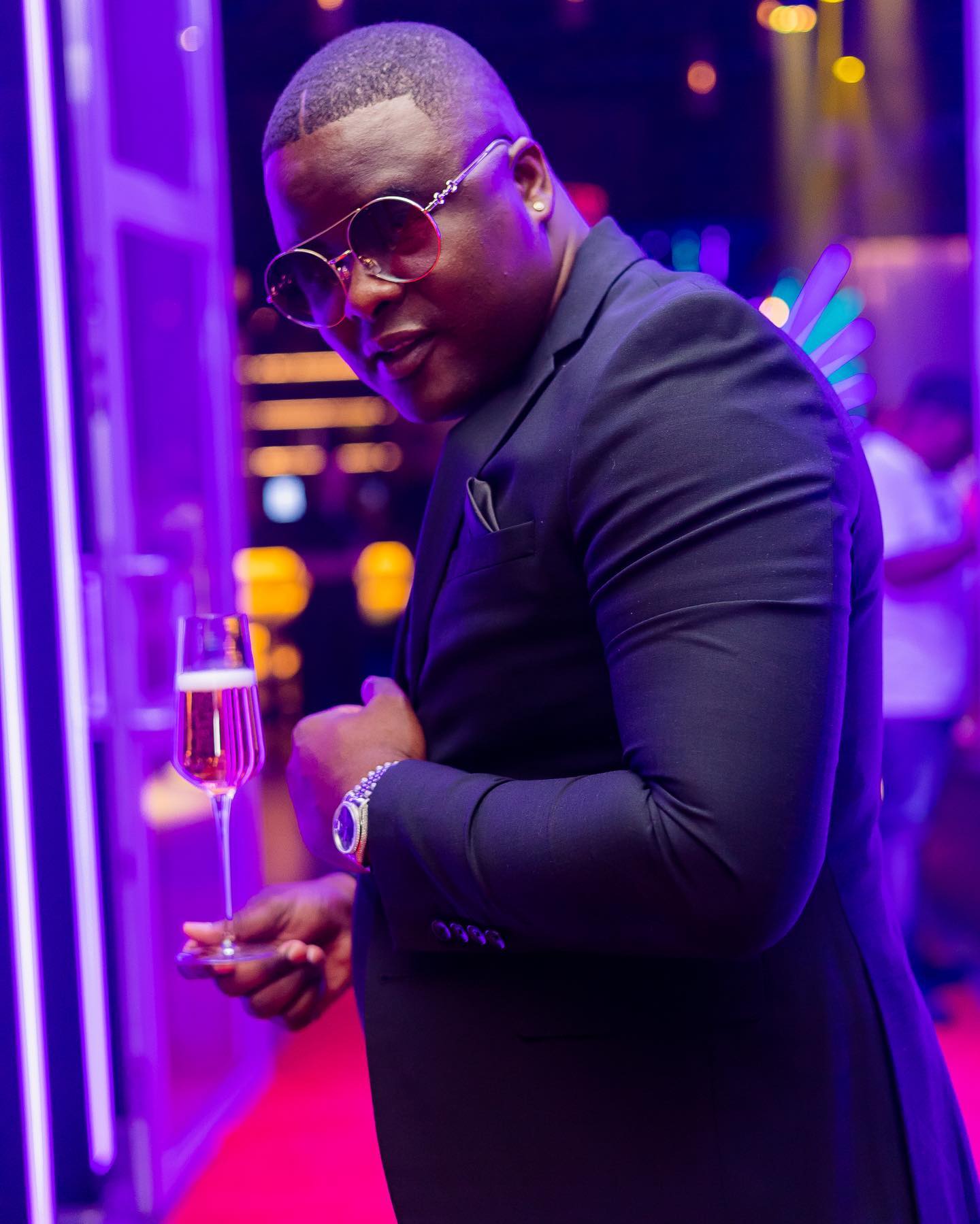 DJ Sumbody's hidden secret is being revealed just a few days after his death. The actor died on Sunday morning, November 20, along with his driver, in Woodmead, while on their way to a gig.
Fand and other celebrities paid heartfelt tributes to him on social media, but in a now-deleted Instagram video, a woman named Buhle claimed to be his side chick.
Knowing Sumbody has a wife, the alleged side chick posted a video of romantic moments she had with the DJ, which raised eyebrows.
A woman claiming to be DJ Sumbody's little sister lashed out at the so-called side chick in a screenshot shared by the popular Instagram gossip page The Popcorn Room.
She chastised her for being inconsiderate during this trying time.
The little sister said, "I don't know why you would post such on social media. I'm his lil sister. This video is the most insensitive thing you did. You're inconsiderate of the family and his wife my sister. This is very tacky and distasteful. As a woman, you should know better, and do better. Stop being petty love, no one will throw you a petty party. You just wanna be a glorified side chick that's not even recognized. Do have a good day," the sister said.