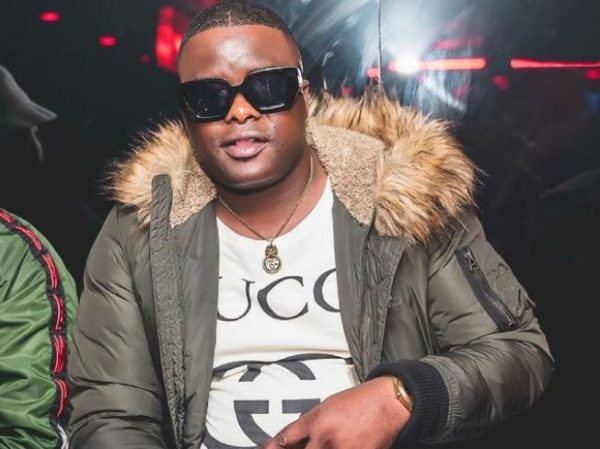 DJ Sumbody's funeral arrangements have been made public by his family. His death was confirmed by his family in an official statement on Sunday morning, following a fatal shooting.
The Pretoria Mayor's family issued a statement announcing the details of his burial.
The memorial service is scheduled for Wednesday, November 23, at 10 a.m.
The memorial service, like his previous All White themed parties, is all white. The location, on the other hand, will be revealed at a later date.
Those who are unable to attend can watch the event live on YouTube and Facebook. On the day, links will be distributed.
On November 26, he will be laid to rest at the Ga-Masemola, Apel Four Ways Cross.