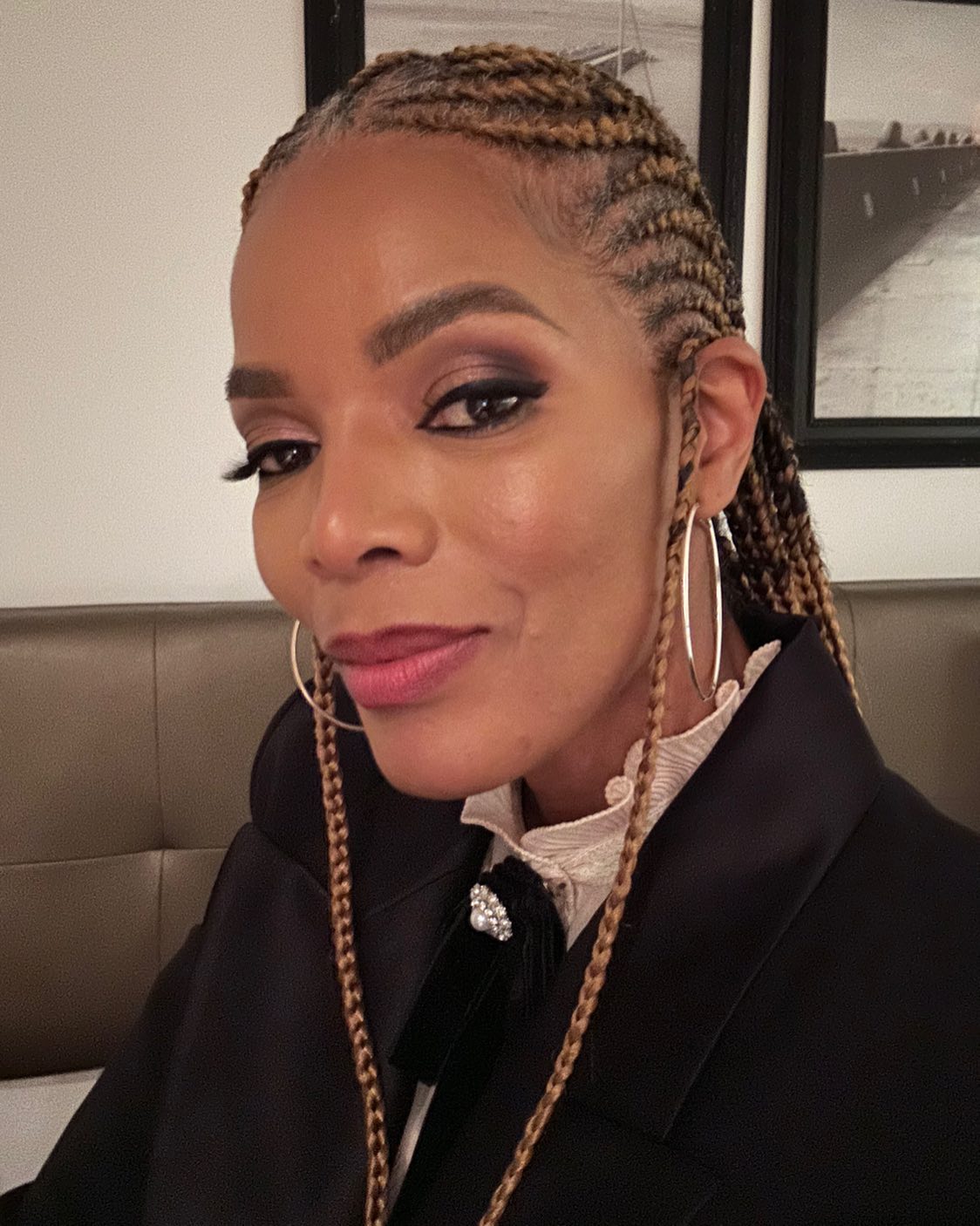 Connie Ferguson smiled broadly after a painting of her late husband, Shona, was completed. Shona died of Covid-19 in 2021.
The 47-year-old was declared dead a few hours ago at Johannesburg's Milpark private hospital. However, Shona's legacy lives on, and Connie couldn't be happier.
She took to Instagram to share a video of a painting made by John Adams by Netflix, which she admires.
Connie said: "@netflixsa I really have no words!😭 Thank you for honoring #kingSHO in such a special meaningful way.🙏🏾 The tribute painting really captures his essence and his presence was strong at the #netflixsummer celebration!🤍🤍 @johnjadamsfit You sir are super talented!🙌🏾🙌🏾🙌🏾 Thank you for this beautiful painting of the most amazing human I've ever known!🙏🏾🙏🏾🙏🏾 It truly is special, and the best gift to me and my family. Bless you and bless you.🙏🏾🙏🏾🙏🏾❤️ #kingSHO4eva"