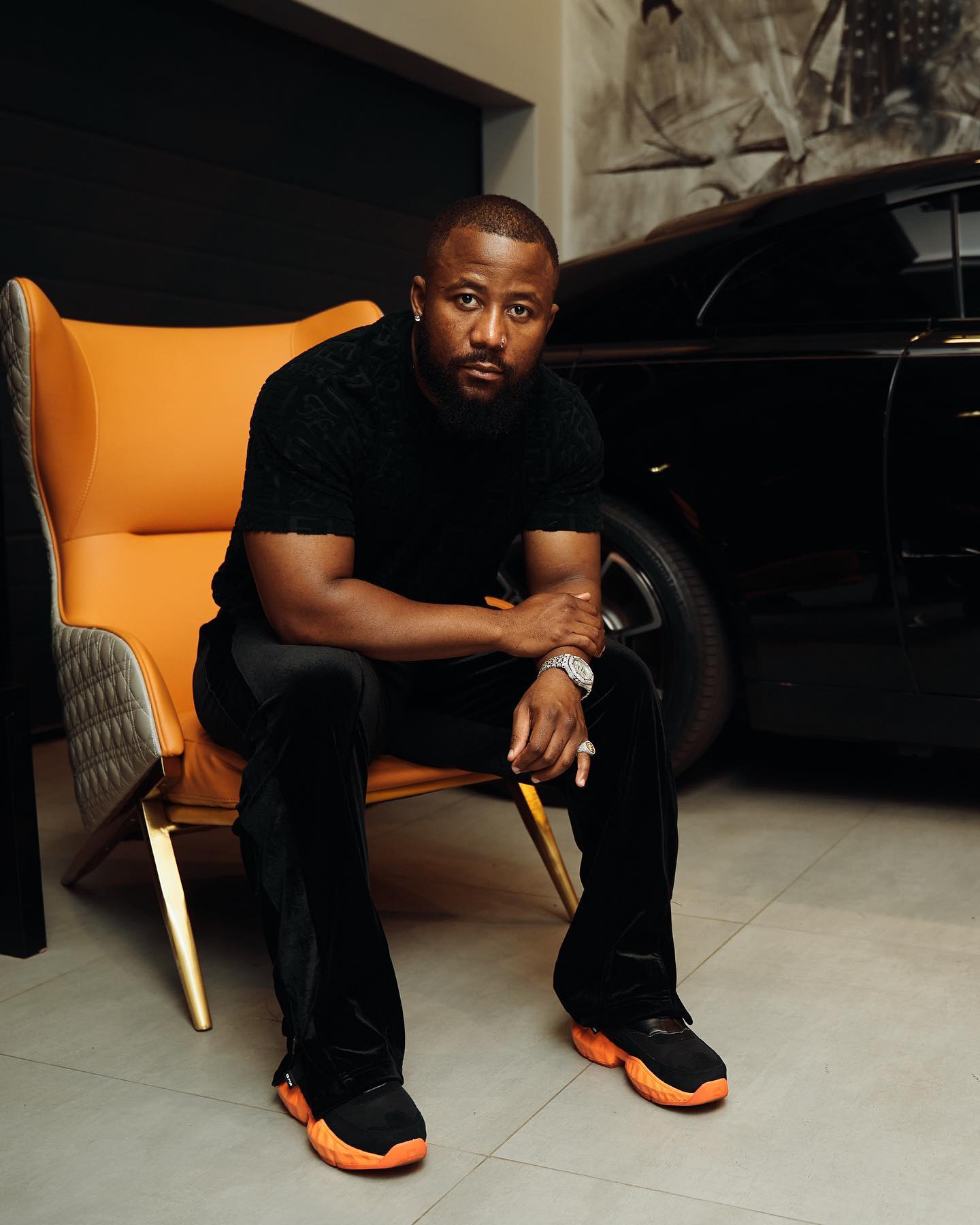 Cassper Nyovest has reversed his music hiatus after tweeting that his single would be released in two years, which shocked some Twitter users.
On Monday, the rapper announced on Twitter that he needed a break from making music.
This follows his most recent offering. Bana ba Stout received negative feedback from his die-hard fans.
"Bana ba Stout not dropping any more cause I respect the fans. We gonna drop in 24 months. Me, Ronaldo and LeBron are having a bad season. As the 3 GOATS we need a break. I thank you," he tweeted.
Well, Cassper has revealed that he won't allow low lives rule his life as he is set to drop a new song.
"Bana ba Stout music video dropping Thursday at 4pm! Let's go! Team Nyovest, y'all get this to a million views and I drop another banger! Maybe 2 more."
One tweep reminded the rapper of his tweet less than 24 hours earlier when he said he would release the song in two years' time.
"Hahahaha do you guys really think I care about what these low life Twitter folk have to say about me? I want them to think they matter and just keep my name in their mouth. I'm a boss and I do what I want to do. I do what I believe in and I make music that I want to make," replied Cassper.
Hahahaha do you guys really think I care about what these low life twitter folk have to say about me ? I want them to think they matter and just keep my name in their mouth. I'm a boss and I do what I wanna do. I do what I believe in and I make music that I wanna make. https://t.co/M4l8RQnw0u

— Don Billiato (@casspernyovest) November 15, 2022
Bana ba Stout music video dropping Thursday at 4PM!!! Let's go!!! Team Nyovest , y'all get this to a Million Views and I drop Another banger!!! Maybe 2 more.

— Don Billiato (@casspernyovest) November 15, 2022