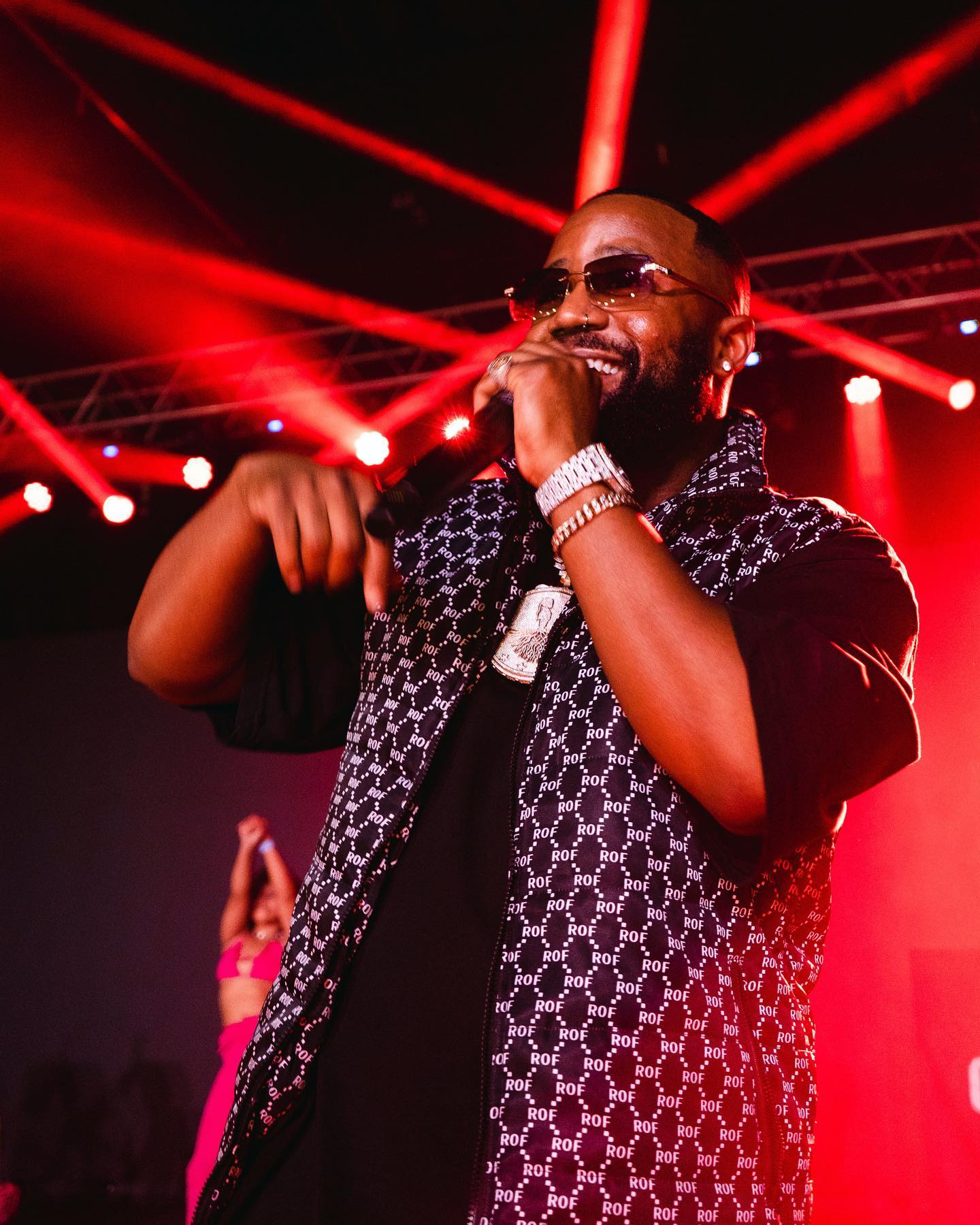 When Boss Zonke died, Cassper Nyovest and the late Riky Rick did not get along. But they were trying to work out their differences, and they would have made up at Cotton Fest 2022 if he hadn't died.
Cassper and Riky were close friends and made music that people will remember. But everything fell apart when they had a fight that they never got over.
He wrote on Twitter about how much he missed him and how he wished they could have worked out their problems.
The way ke missang Riky Rick ka teng.

— Don Billiato (@casspernyovest) November 6, 2022
During his funeral, Cassper said that he and Riky would have talked things out at Cotton Fest, but they never got the chance because Riky committed suicide
"Riky and I met on Facebook. The same way Riky Rick reached out to all the kids. At one point I was also just another kid from Maftown and it wasn't really easy to move in Johannesburg, but he still had the time for me and he did that for hundreds of people after me.
"I then ended up forming a relationship with him, a friendship where we would not only talk about music but we would talk about life. One of the things that I loved about Riky was how honest he was. Riky would tell you the truth," he said. "I loved hearing Riky sing. I loved hearing him sing, more than him rapping. I always encouraged him to sing."
"Me and him were not on the greatest of terms, even though we were speaking. One of the things I regret was that I wasn't able to tell him how much I loved that video and how much I loved hearing him sing again."
"Riky was one of my idols. Riky was everything I wanted to be. One of the things I never told him — I don't know if it's because of toxic masculinity or what — was the fact that I really said he was such a beautiful man … Riky was so handsome that, even as a guy, you'd have that said that 'Hayi man! The broer is too much!' Not only was his appearance beautiful but he was a beautiful soul."
Cassper concluded by saying, "It's so crazy that now, everyone is cheering Riky on for the things that he did, but while he was alive he didn't get that love."
International Rapper Fat Joe even spoke out about his death and said it's very unfortunate that this had to happen to Riky. "First of all, I want to say 'rest in peace' to Rik [Riky Rick], you know, [with] suicide, you have to be in a really dark place to do that. It's not talked about enough in our community and it's really happening. And so, we have to shine a light on [mental health] and tell anybody because you never know what anybody's going through. So if you need help, please seek help, please tell your friends, please tell your family, 'hey, I need a life preserver', 'c'mon somebody come talk to me', that's first of all."