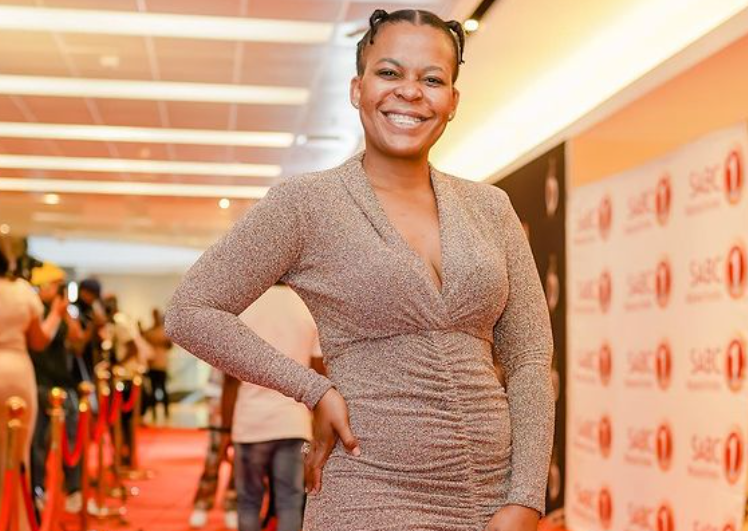 A picture is worth a thousand words, and Zodwa Wabantu kneeling before musician Cassper Nyovest was a show of appreciation.
Zodwa took to Instagram and posted a photo of herself bowing before the rapper with the comment "humbleness is the price."
The reality star told TshisaLIVE that the photo was shot in Menlyn, where she, Cassper, and Makhadzi were performing over the weekend.
According to Zodwa, they sat at the same table and snapped pictures to commemorate their time together.
When asked why she knelt before Cassper and what it is about him that she admires, she stated that the rapper and businessman has always been respectful to her since the beginning of her career.
"He has been a cool guy since I've been Zodwa Wabantu. I get the same attitude, I get the same respect and the same greetings. He can't pass you even if we are not sharing the same table. He leaves his table to come and greet me. Last time we were booked in Durban together and we shared the same flights. We've always been cool when it comes to work."
Zodwa said she took a liking to Cassper's work ethic and he inspires her to expand her horizons
"He goes after his dreams. He makes new trends and businesses. He doesn't wait for a hit song or relies on the brand as a musician. He does other ventures and businesses as a go-getter. He is from the street. He is like me definitely, that's why maybe we understand each other."