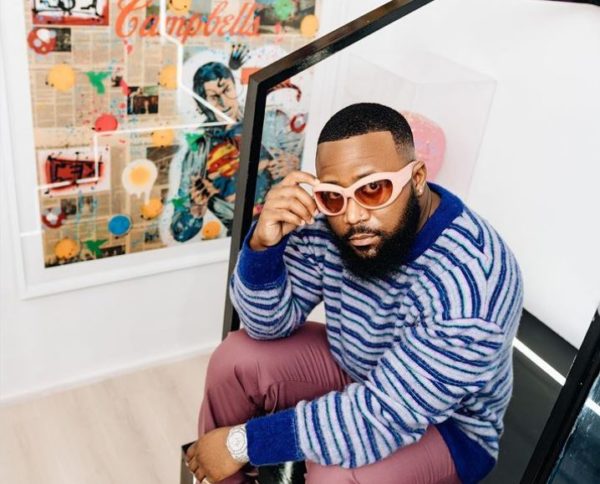 Cassper Nyovest promotes his Fill Up 2022 concert and explains why he chose his hometown of Mafikeng as the venue.
Knowing Cassper's business acumen, he revealed that the concert will be extremely beneficial to the town and the North West province, as people will earn more money during the holiday season.
"#FillUpMmabathoStadium is so important for the town of Mafikeng & the North West province. Not only is it a great boost to the economy directly, but it's also a chance for the community 2 empower themselves. The talent performing there r mostly from the NW," he tweeted.
Mufasa breaks down how people will earn from the show.
"The internships that will be given, there are people renting their homes out at a price, all the liquor outlets will be booming throughout the weekend, security companies, fencing companies, there will be food stalls, cleaning companies, all the way to outie e baisang loose draw."
Nyovest concludes with the fact that everyone will get to make money from the concert, which is one of the goals.
"Everyone will be making money. If you're not shooting this initiative then YOU are against growth!!! This one is bigger than me and I will not stop fighting for my people to get this opportunity!!! Nobody is going to stop me!!!! They can try everything!!! Areyeng!! Together!!!"