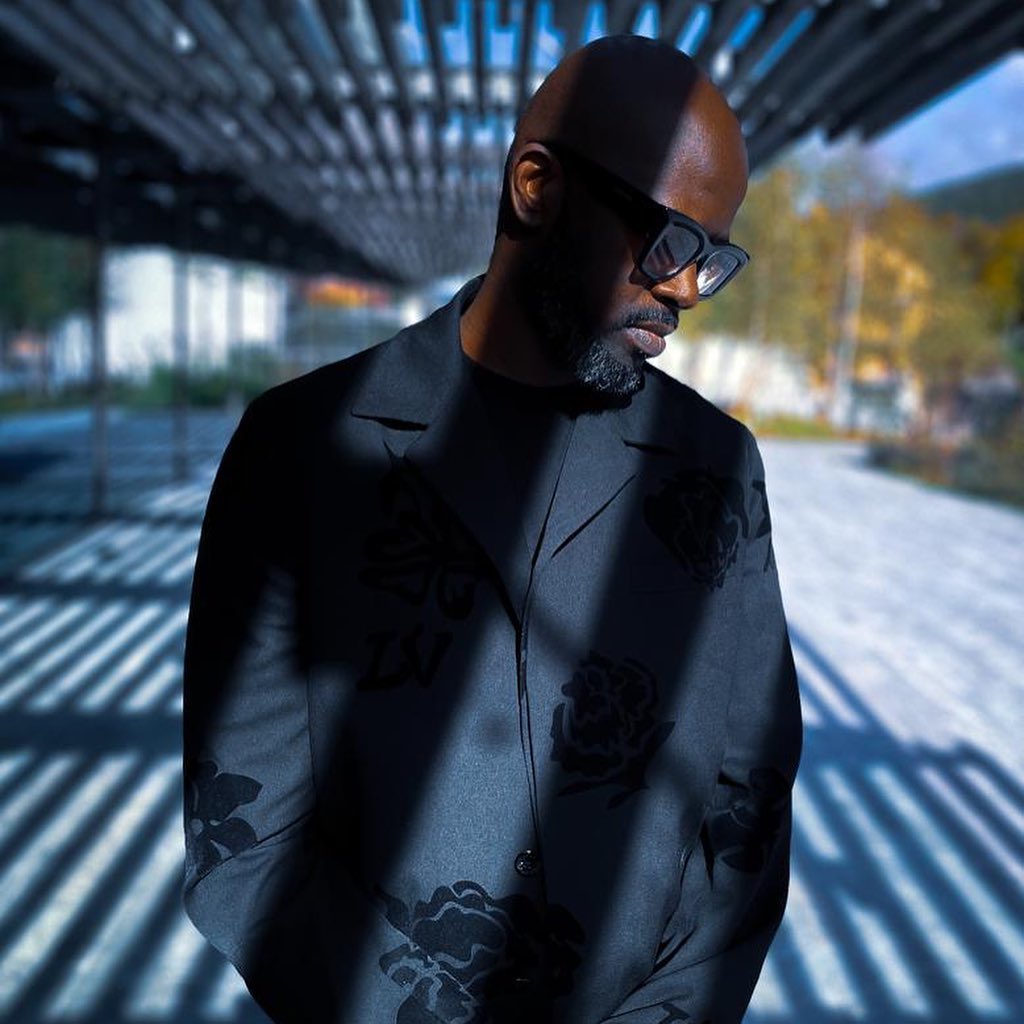 Black Coffee's plaque at Windy Heights Primary School has finally been unveiled. The star posted about it on his Instagram stories.
Black Coffee went to the school that named a building after him. During his visit, he gave more than 100 students shows and school clothes.
He told them: "I'm here today because of the same foundation you are coming from. You're here to be sharpened and it takes a village to do that. We want you to be leaders of this country. I need you to understand that you're the future, You must take responsibility for what you're doing while you're still young. Whatever decision you make will shape you"
Black Coffee said he'd be making donations to three more schools, including Qondokuhle Primary School in Umlazi.
"We are trying to assist in whatever way we can and we will donate food parcels to destitute families. In two weeks, we are going to the Eastern Cape to launch a food parcel bank"