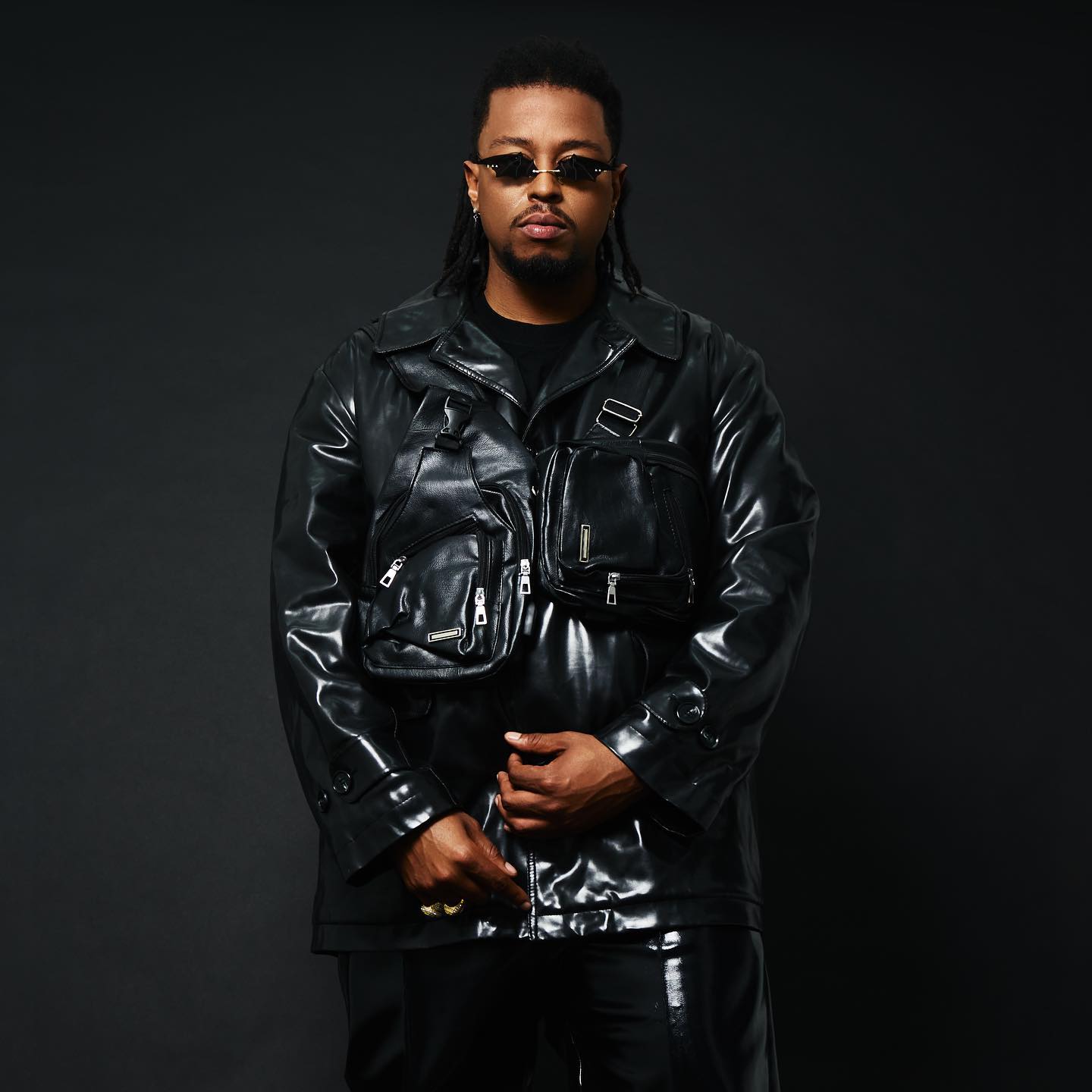 After more than 3 months, Anatii goes back on social media to give his fans what they want: new photos of himself.
The rapper's online presence isn't stable, which fans think is on purpose because it makes them choke up every time he drops new content.
In July, he briefly used social media to remove his solo projects from streaming sites. After that, he put out a single called "Punisher" on NFT.
Returning to the socials on Monday, the South African star shared new photos of himself which is a response to a fan's tweet which reads: "Yo @Anatii we are hungry my brother, feed us something. When are you dropping???"
Anatii's return suggests that he might drop another song before the year concludes.
"Everything, everywhere, all at once," he captioned post.