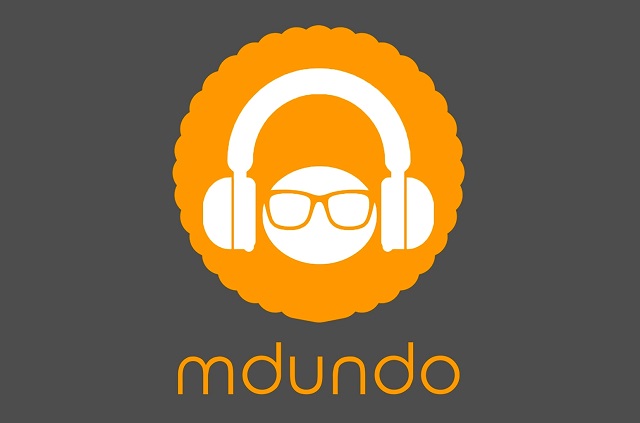 It's already more than halfway through the work week and as expected, you're caught up with work and hoping the weekend would draw up faster.
This is why we curated 5 of the hottest party DJ Mixes to help you through the week, brighten your mood, and set the right tone. All work and no play right? We know!
Whatever your vibes is, Mdundo has a party mix you can jam to and we're sure you would love them. Check them out below: –
Party DJ Mixes
1: Street Party Mix: ft Carter Efe: First on the list features the rave of the moment, Machala, a tribute to Wizkid by Carter Efe featuring Berri Tiga.  https://mdundo.com/song/2087857
2: Monday Vibe Mix ft Crayon: Set the tone for the week, with our Monday Vibes Mix, curated just for you. The mix features Mavin Records talent, Crayon. https://mdundo.com/song/2086078
3: Workflow MP3 ft TI Blaze: Time to deliver those KPIs, get to work with this mix playing in the background.   https://mdundo.com/song/2084122
4: Friday Party Mix  ft Omah Lay: Looking for a mix to start the weekend, look no further, this mix sets the tone.  https://mdundo.com/song/2079985
5: Tuesday Mood ft Victony: Not Mondayish, but you're looking for some good mix to power you through the day right? Here, this one is for you. https://mdundo.com/song/2075734
See? Carefully curated with you in mind because we care. Enjoy!
How To Download Mdundo DJ Mixes In Nigeria
Mdundo DJ Mixes is a premium music service that provides you with access to specially curated DJ Mixtapes that are updated daily to keep you up to date on new music.
Served through partner telecom providers as music bundles, you can subscribe on a daily or weekly basis.
Mdundo mixes are available in almost all genres of music in Africa. Genres we currently produce include Afrobeat, Bongo, Gospel, Amapiano, Afropop, Highlife, and Hiplife. We also produce DJ mixes in hyper-local genres like Hausa, Singeli, and many more.
What's more fun about Mdundo? The access to lots and lots of music without the strain of account opening, bugging emails, and hundreds of loops before you could download music.
Mdundo gives you unlimited stress-free access to all your favourite music, what's even better is that you can now download straight to your device.
You're already excited and asking how to jump right in.
Here's how:
1: Simply visit Mdundo.com/Djmixes and voila! You're right in.
2: Once on the site, you would be able to access any Dj Mixes of your choice, and you have the option to search for more.
3: On the left side is the download button shown like this. One-click and your favorite Dj Mixes are on your playlist.
4: Once you click on "download" you would be taken straight to http://tapestry.com.ng/sub/50 where you subscribe weekly for as little as N50 weekly. Amazing right? Truly one of a kind!
5: Once your subscription is successful, you will be taken to a page as shown below.
6: With N50 subscription weekly, you have access to endless streaming and download of any Dj Mixes. Any!
7: On the right side are the share buttons which enable you to share Dj Mixes with your loved ones.
Easy right?
We thought so too.
5 Gospel DJ Mixes To Download This Week
There are times we get so carried away with the hustle and bustle of life that we feel out of touch with our maker.
So occasionally, we require spiritual, soul-lifting music to restore the connection we feel lost. Music that would reignite our love for God, warm our hearts, and draw us closer to our maker.
Already feeling out of touch with God and feeling a hunger to feel connected with him? Don't sweat it, we got you covered.
Come with us below as we show you amazing spirit lifting gospel mixes that would not only get you humming along but also get you shuffling your feet.
Download and connect on a deeper level by listening to these specially curated Gospel Mixes on Mdundo.
1: Praise & Worship Mix ft Tope Alabi: Get your groove on with worship songs https://mdundo.com/song/2080674
 2: Download Praise Mix ft Joe Praize: Get in here, if you are a Joe Praize fan, you would love this  https://mdundo.com/song/2083232
 3: Worship Mix ft Steve Crown: Get your praises in, with this gospel mix featuring Steve Crown https://mdundo.com/song/2078295
4: Worship Mix ft Mercy Chinwo: Obinasom crooners, we have something for you here https://mdundo.com/song/2072962
 5: Gospel Praise Mix ft Ada Ehi: If you are an Ada Ehi or Judikay fan, you would love this mix https://mdundo.com/song/2067688