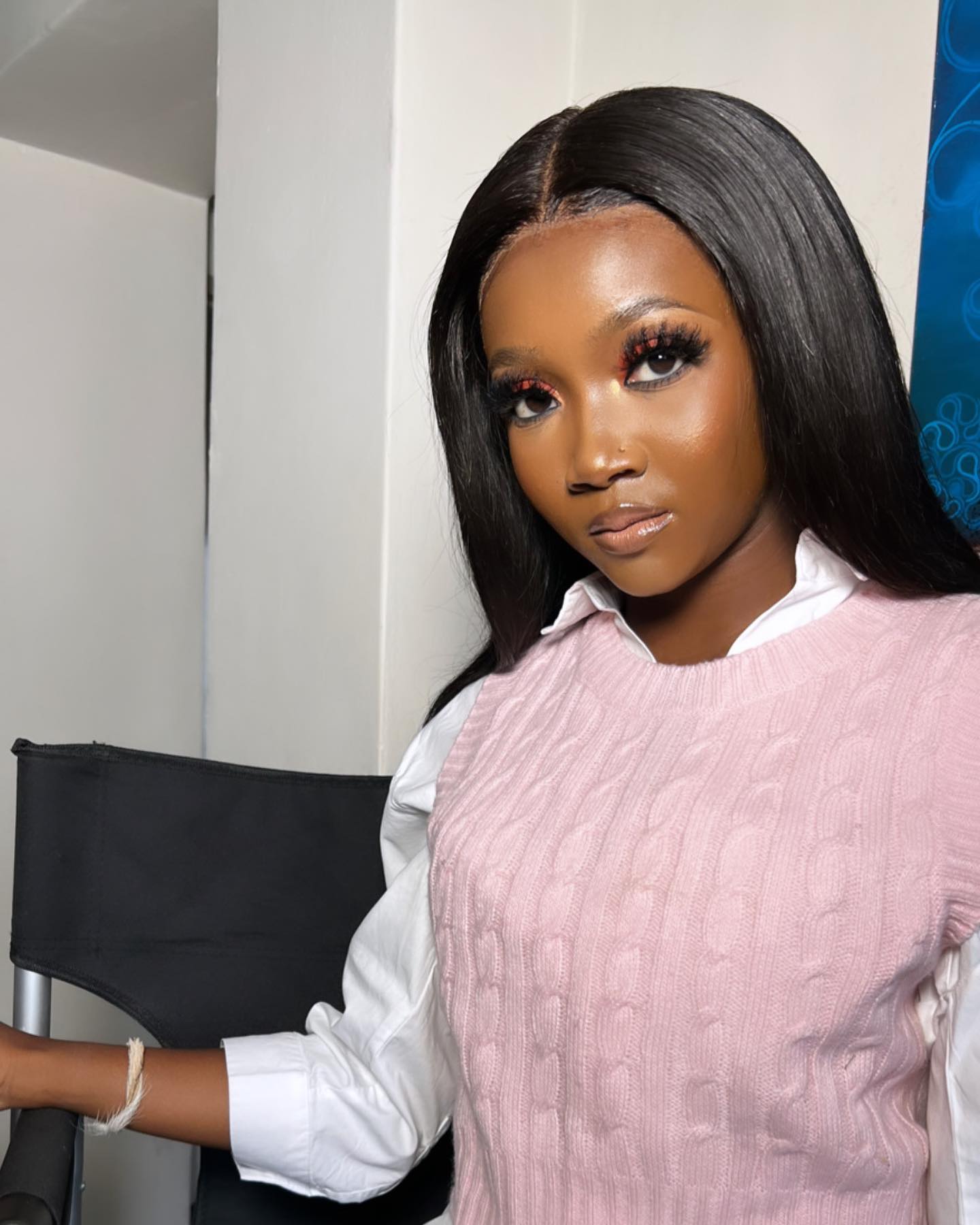 After a great nine-year tenure, Nomvelo Makhanya will make her final appearance on Scandal this Thursday.
After securing the character of Lindiwe Ngema on the show, Nomvelo rose to prominence and has never looked back. Her job has truly changed throughout the years, from being a high school student to managing a club to marrying Nhlamulo.
There is little doubt that Nomvelo has a bright future ahead of her in the profession. Over the years, she has become one of the most sought-after young actors in Mzansi.
The Citizen reports that Scandal published a statement regarding Nomvelo Makhanya's role. The announcement indicated that her condition would deteriorate and she would breathe her last on Thursday evening.
"As her condition worsened, she was forced into a choice between the survival of her baby or having an abortion to ensure her own survival. Lindiwe decided that after all she had gone through in life, she would take the risk of keeping her baby, and fight to the bitter end."
Initially rumours circulated that the reason why Nomvelo left the show was because she wanted to prioritize her relationship. There are rumors that the actress is in a very serious, committed relationship that may lead to marriage.
According to reports, her husband does not object to seeing her kissing and having sex with other men on television in compromising scenes.
"A source close to the actress revealed to IndAfrica that although it was a tough decision to make she had to do it to secure her relationship as she's in a serious relationship that is about to turn into a marriage and her husband to be isn't comfortable seeing her kissing other men on screen" wrote Tinashe Eugene Mashunguri
But in an Instagram live, Makhanya said she was leaving the show for greener pastures.
She said her fans should brace themselves for her exit because it is going to be emotional. "I was weeping reading my script yesterday. y'all are not ready and I have been telling you this for the past two months that what is about to happen on Scandal is crazy."